Pentecost 2021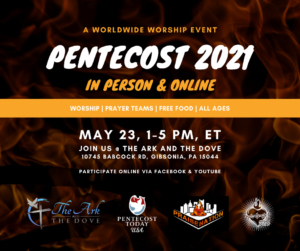 Life in the Spirit Seminar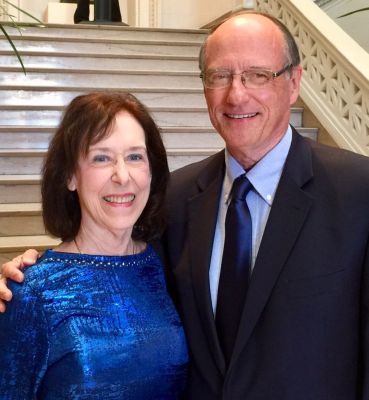 Starting on Tuesday, April 13th at 7:00 p.m. EDT and continuing for 7 weeks, The Ark and The Dove will be offering a VIRTUAL ONLINE Life in the Spirit Seminar by Al and Patti Mansfield.
Patti was an original participant of the Duquesne Weekend, which marked the
beginning of the Catholic Charismatic Renewal.
Al is a leader in the Catholic Charismatic Renewal for over 50 years.  Al is a gifted teacher and has
spoken at conferences and retreats around the country. He has a deep love for the Word of
God and is known for his wisdom and discernment.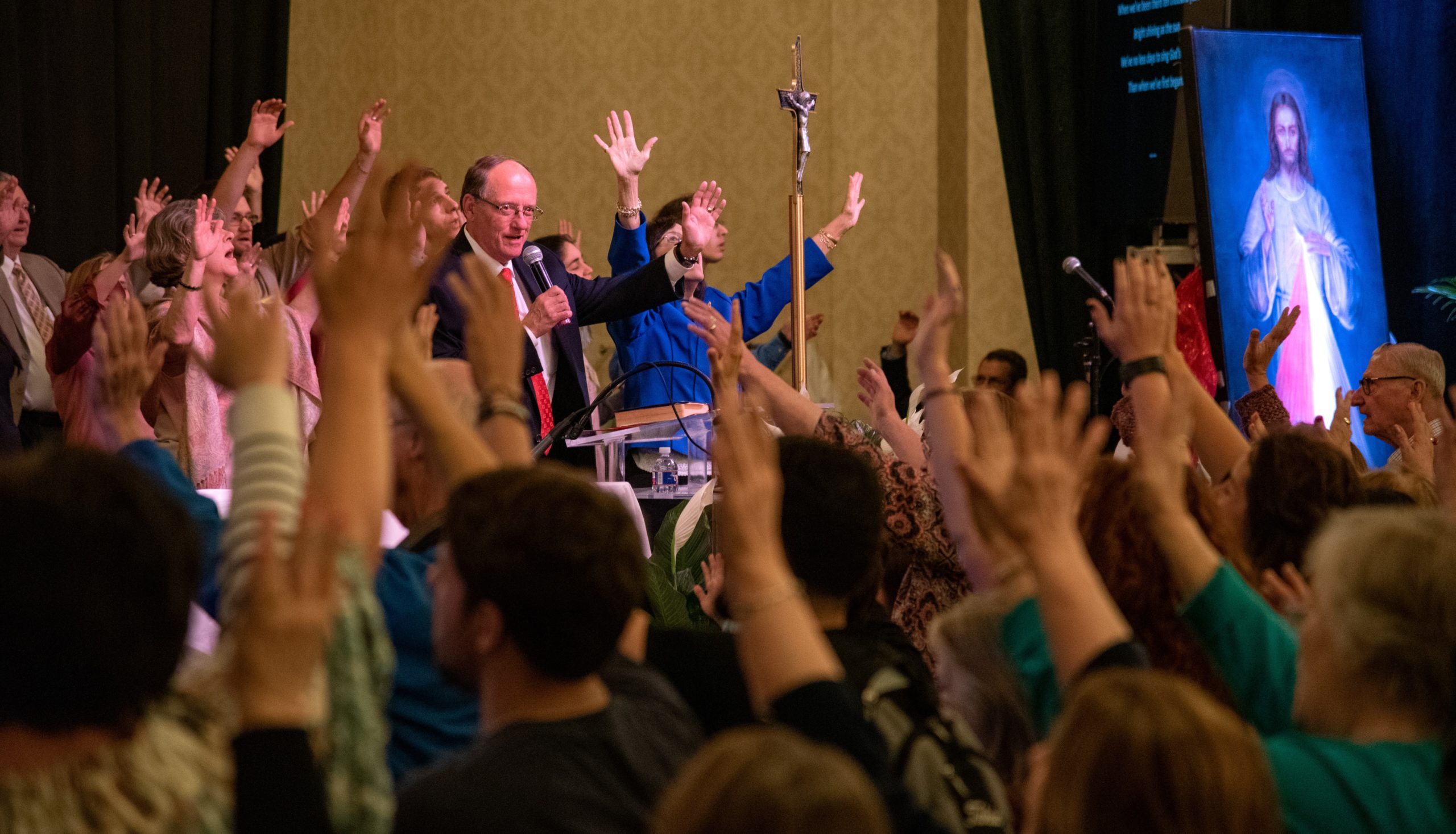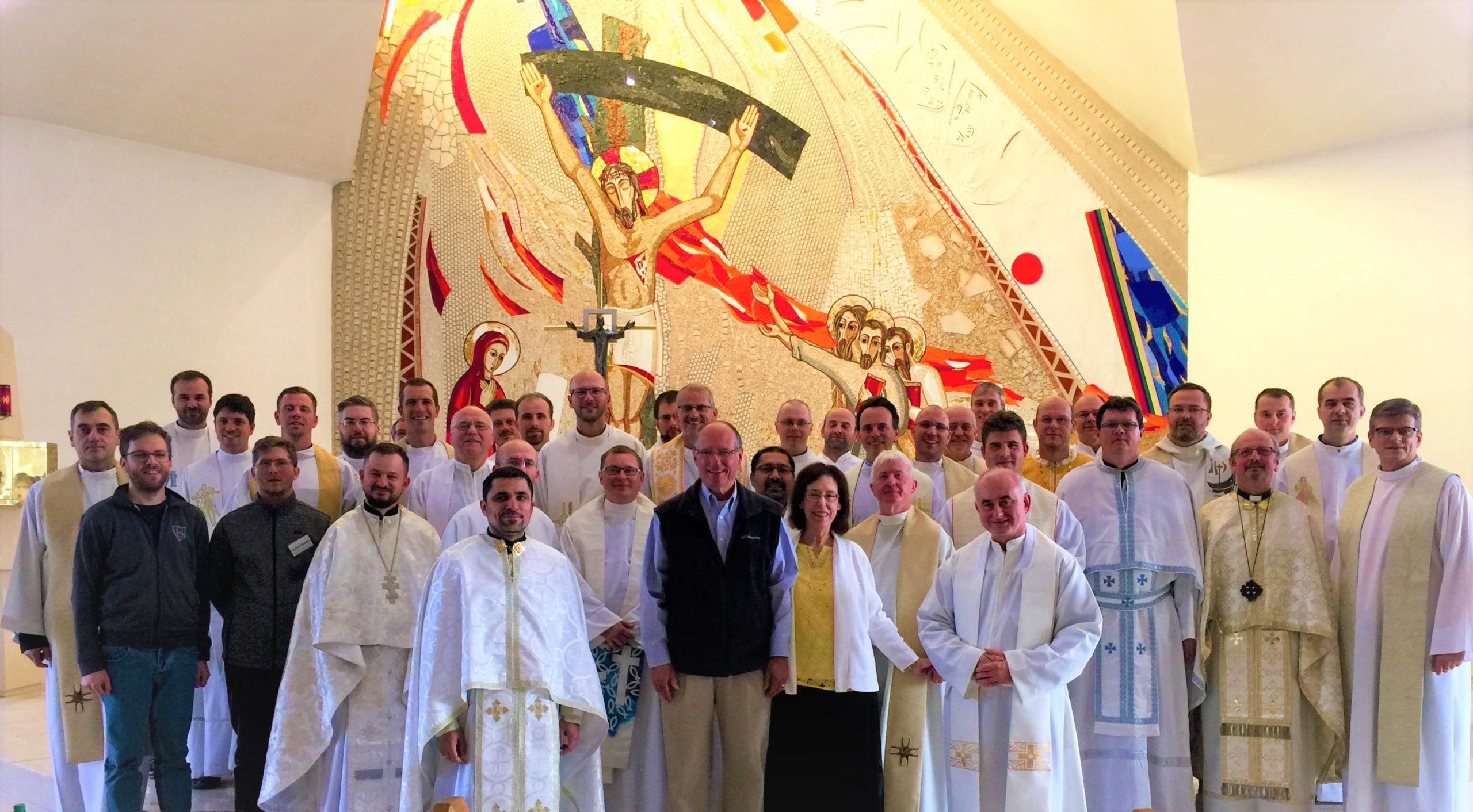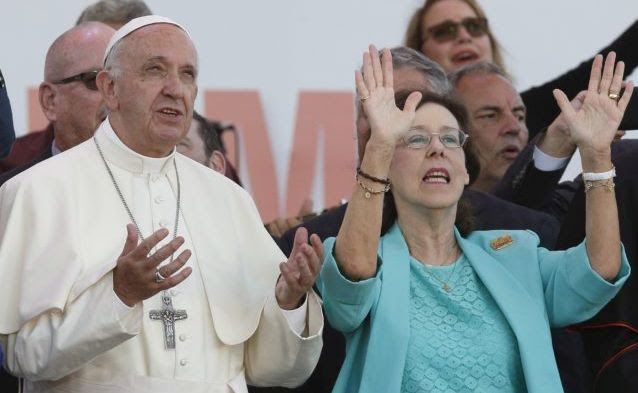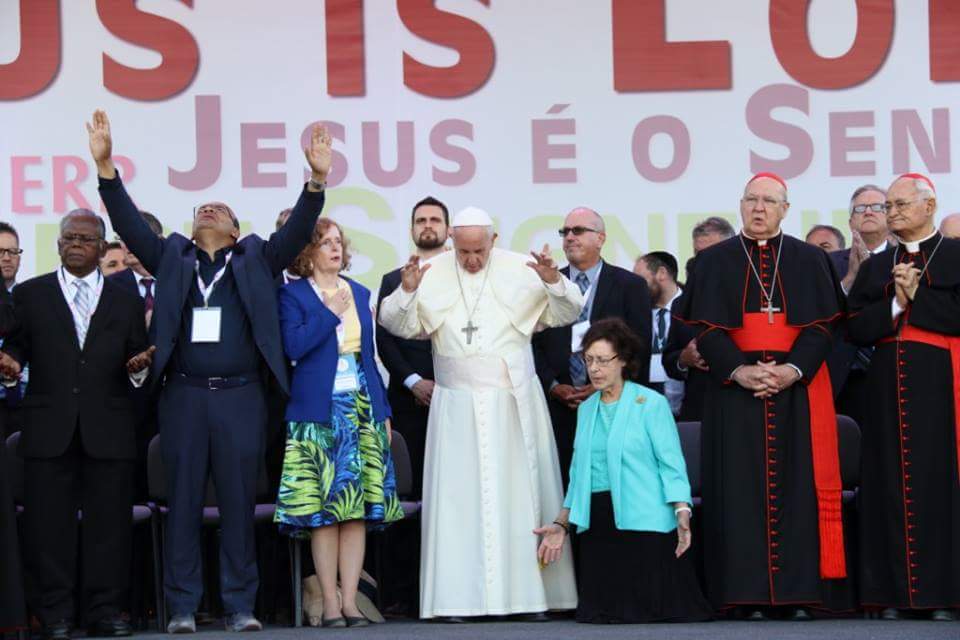 54th Anniversary of the Duquesne Weekend
Join with us
The Catholic Charismatic Renewal has been tremendously blessed by being able to acquire the historic site of The Duquesne Weekend and reclaim The Ark and The Dove.  As prophesied during the 50th Anniversary Celebration, "I did not bring you to a museum…but to empower my church for this time."
Our vision is to foster UNITY and to extend the grace of baptism in the Holy Spirit to all generations.
Please consider joining with The Ark and The Dove Worldwide's vision by supporting us financially.