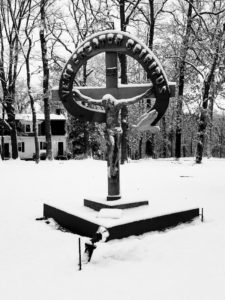 by Mark Nehrbas –
Five years ago I was diagnosed with adenocarcinoma an aggressive form of stomach cancer. I had no symptoms. It was a surprise. My wife, Carol, and I had moments of tears and clinging to each other when we first got the news.
Friends from near and far began to pray for my healing. God was at work.
I never felt sorry for myself, I never asked, Why me? The grace I had received from being baptized in the Holy Spirit nearly 40 years earlier, the support of a vibrant charismatic community, and the sacraments of the Church had prepared me to trust in God and embrace suffering. I learned if we are faithful in small things like our daily duties and the crosses of normal life, then God will give us the grace for the big crosses he permits in our lives.
I have a learned a great deal about suffering since that experience just over five and a half years ago.
It affords us the privilege of imitating Jesus. "Christ also suffered for you leaving you an example that you should follow in his footsteps." (1Peter2:21).
If we accept our suffering and join it to the Lord's suffering on the Cross, we will experience all the grace we need to get through (even have joy at times).
Suffering is the money of the economy of salvation. We can offer up that suffering for the salvation of souls. As St. Paul says, "in my flesh I complete what is lacking in Christ's afflictions for the sake of his body, that is the Church." (Col. 1:24). This gave me tremendous meaning for the suffering I was about to endure.
Suffering makes us more compassionate. It's an opportunity to become more like Jesus, who is full of compassion and mercy. When I hear someone is suffering, I pray for them immediately. In some cases I'll reach out in person, especially if they have cancer.
This Lent, let's offer up our suffering for someone we know and love who has fallen away from their first love, trusting in God's mercy.
---
Mark Nehrbas is a member of The Ark and The Dove Worldwide Council of Advisors.
The Ark and The Dove $1.4 Million Dollar Matching Campaign

The Ark and The Dove Worldwide announces a matching campaign whereby every dollar raised will fund our mission of unity and bringing baptism in the Holy Spirit to the whole church
and
at the same time reduce our debt.
Our Board of Directors stepped out in faith in December, 2015 and accepted a loan of $1,400,000 to purchase The Ark and The Dove. I am excited to tell you that a friend was inspired to offer a dollar-for-dollar match over the next 12 months, such that all new donations up to $1,400,000, can be directed to fund our efforts towards our vision and mission and thus fully eliminate our debt.
The Ark and The Dove is a gift to the Renewal worldwide. It is your home. Support the vision and mission by donating now.
Historic Site of the Duquesne Weekend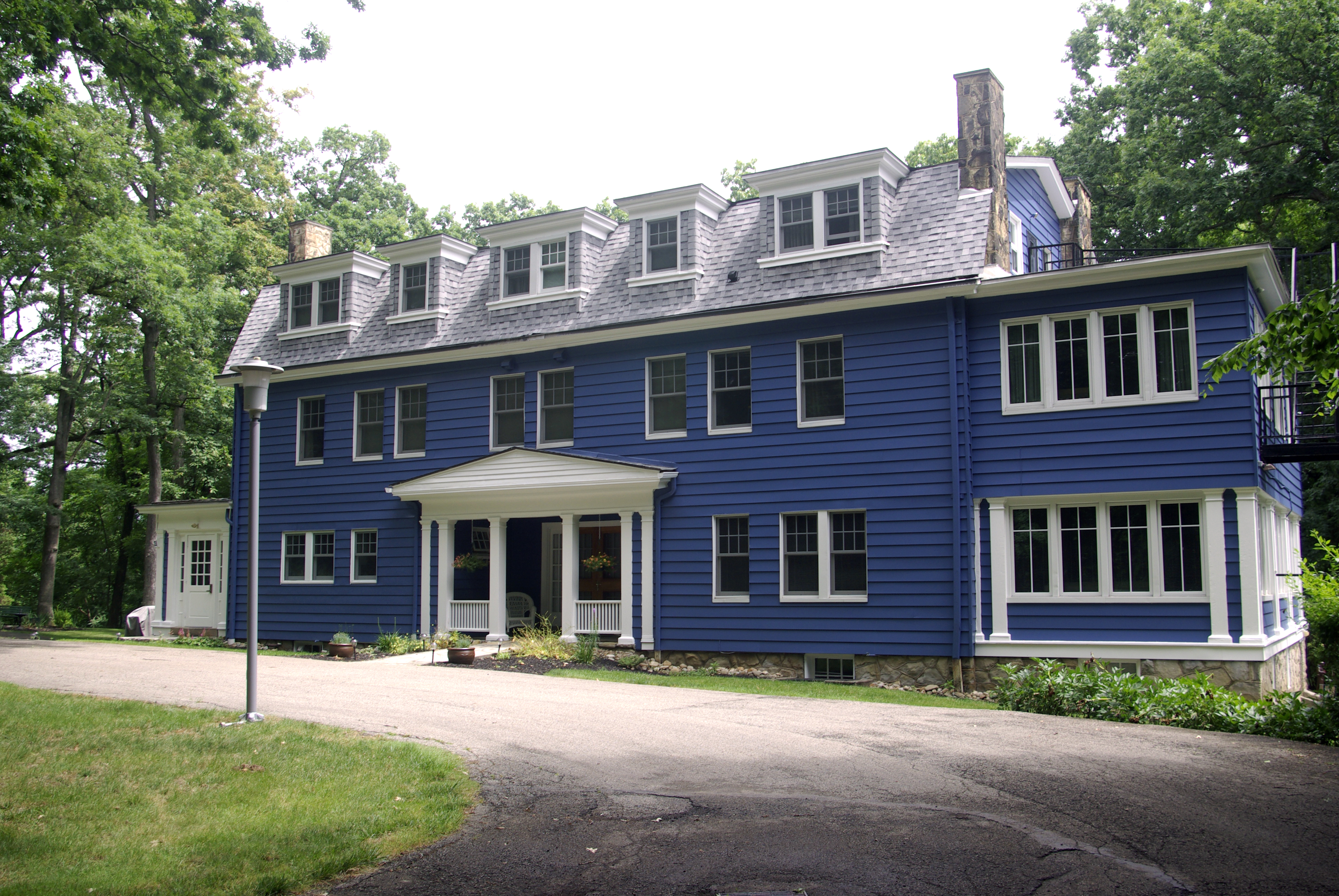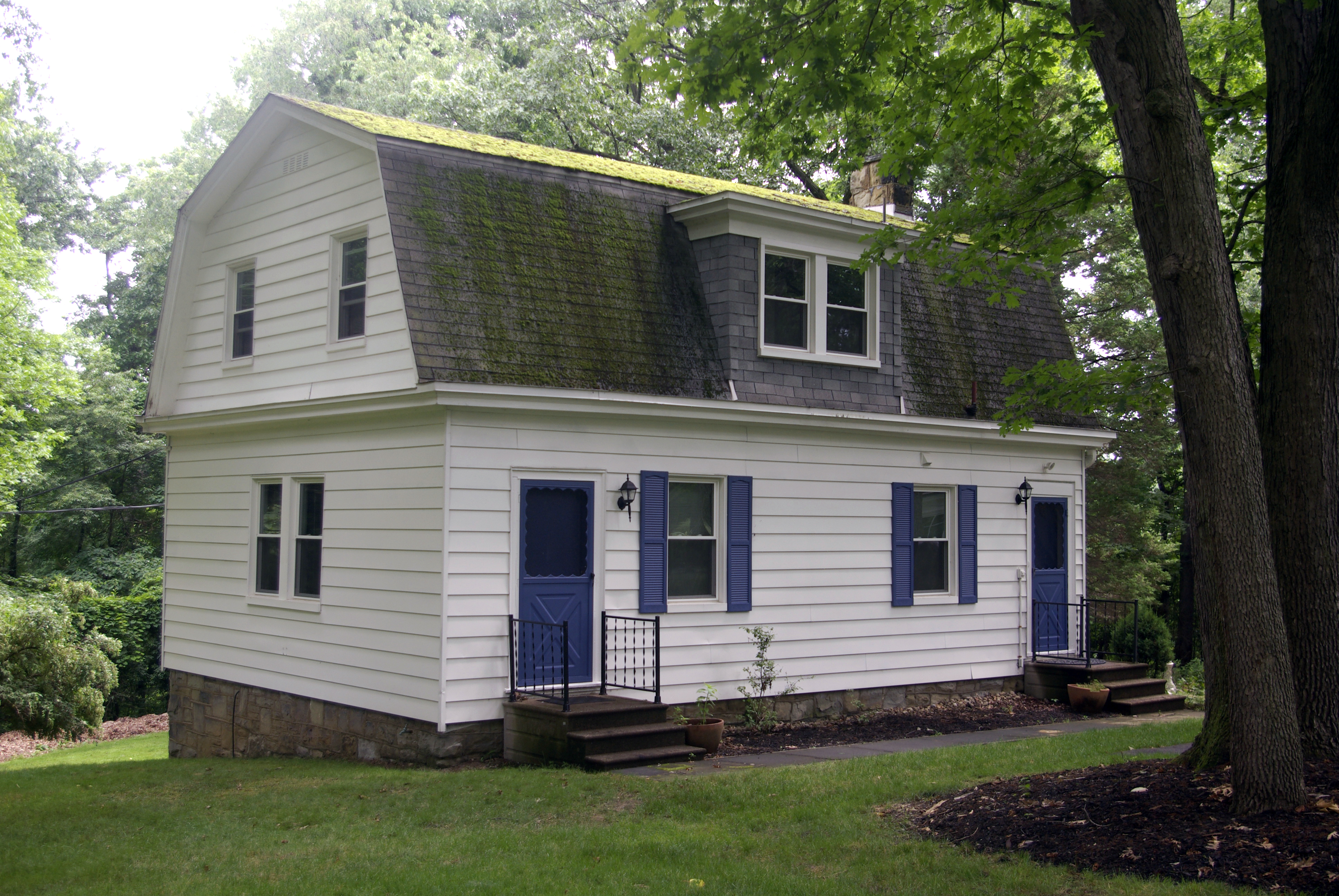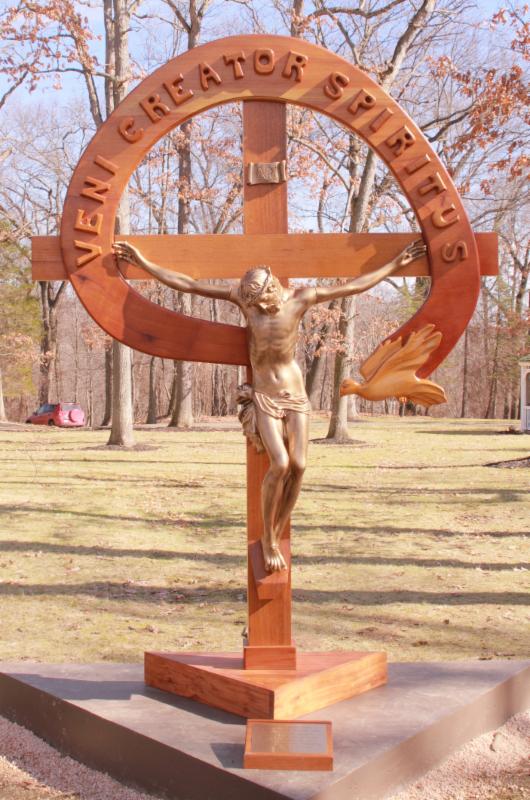 The Cross of the Renewal
A gift from ICCRS