Formation Program Overview
The Ark and The Dove Formation Program, offered virtually by The Ark and The Dove Worldwide, is an initiative ordered towards the spiritual and intellectual formation of members of the Catholic Charismatic Renewal. Open to all those seeking deeper understanding of Catholic Charismatic spirituality, this program will feature discussion and explanation of Catholic books, documents, and other resources, with the intention of fostering understanding and integration of these teachings into the life of the Church. This program is presented from the perspective of interior strengthening the Catholic Charismatic Renewal, and also offered for the edification of the whole Church.
Join our Pilot Course!
Monday
October 19, 2020
7:00-8:00pm ET
and continuing each Monday evening
through Monday, November 30th.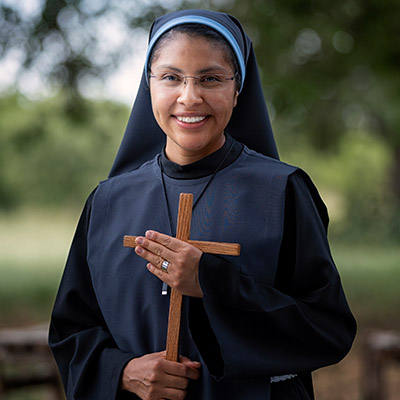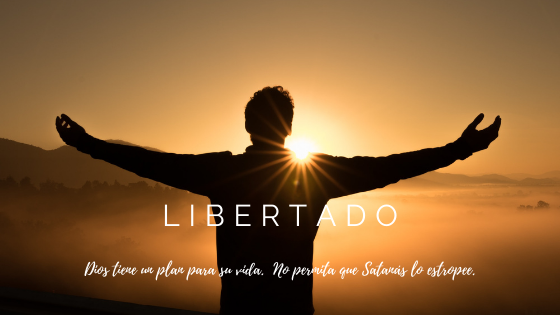 Sister Anna Sophia Garcia-Serralde
Religious, Disciples of the Lord Jesus Christ @The Ark and The Dove
Sister Anna Sophia was born in the city of Toluca, State of Mexico. At the age of thirteen she met the Love of God through a Seminar of Life in the Spirit where the Lord promises spiritual and physical healing after suffering from epilepsy and depression. God captivated her with such an experience that she became actively involved in her parish, then she came to realize that God was calling her to religious life, she is now a member of the community Disciples of the Lord Jesus Christ and currently serves in the retreat house "The Ark and the Dove".
7 Week Webinar Series
"Liberated"
(Course is in Spanish) 
This course will be broadcast live from The Ark and The Dove, home of baptism in the Holy Spirit. Based on the book "Liberado," by Neal Lozano.
"Liberated" is designed as a tool that opens new doors leading us to freedom in Christ. "Liberated" is a response to Christ's invitation to proclaim the Good News and deliverance to the captives.
The course is designed for all those seeking to help in the apostolate of liberation and healing. After 50 years of experience and discernment Neal Lozano offers us a new concept of what this apostolate means.