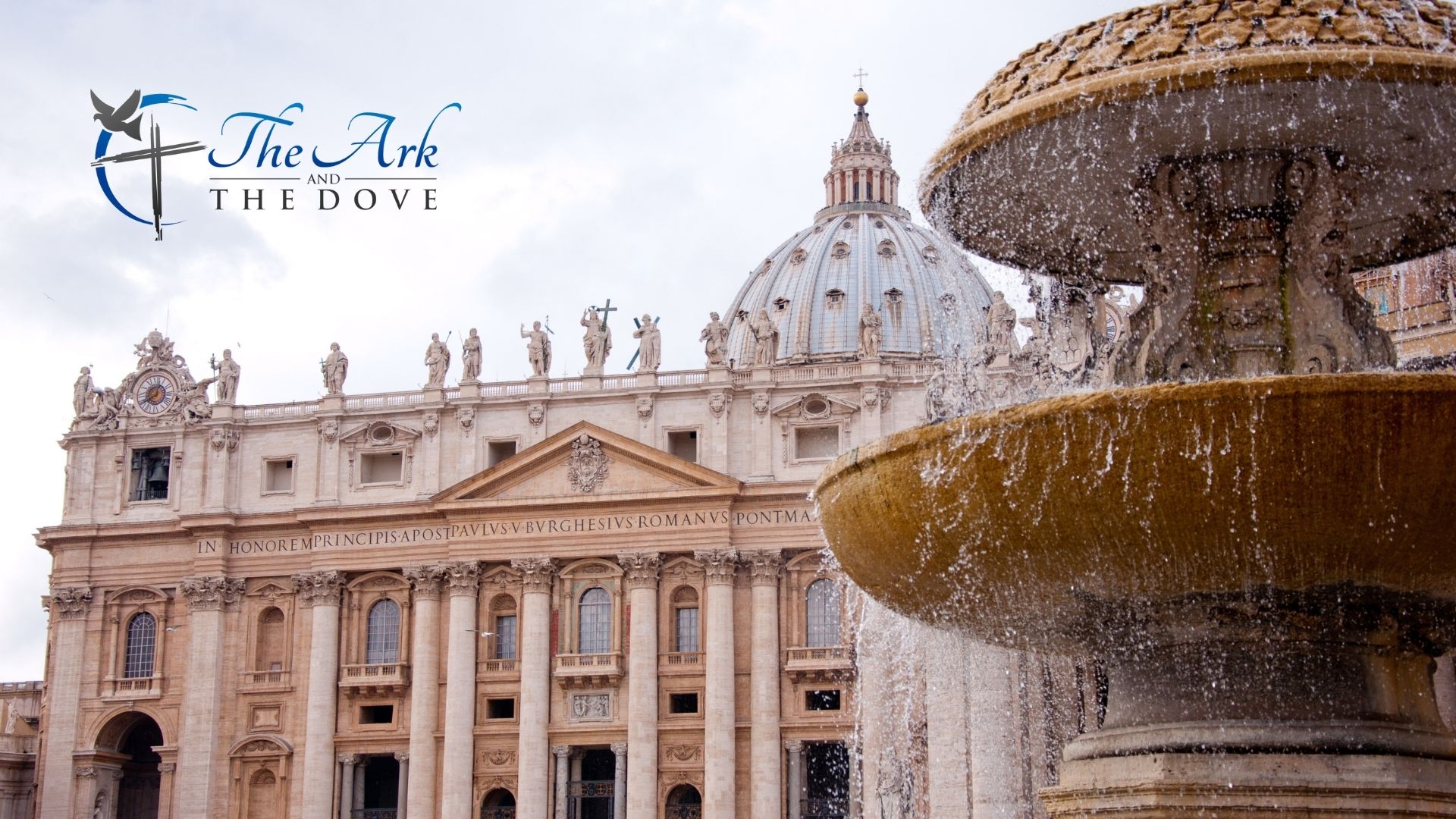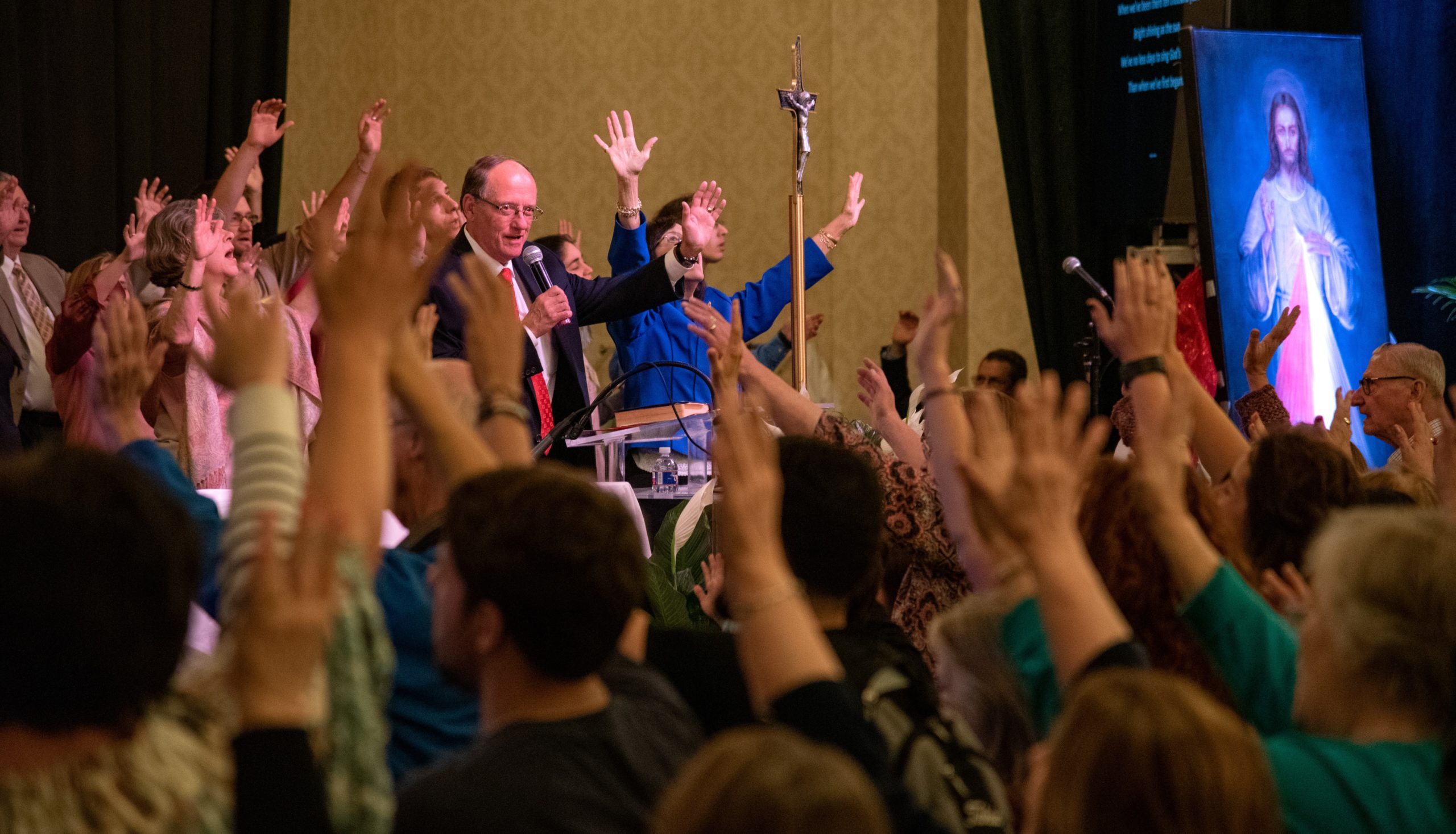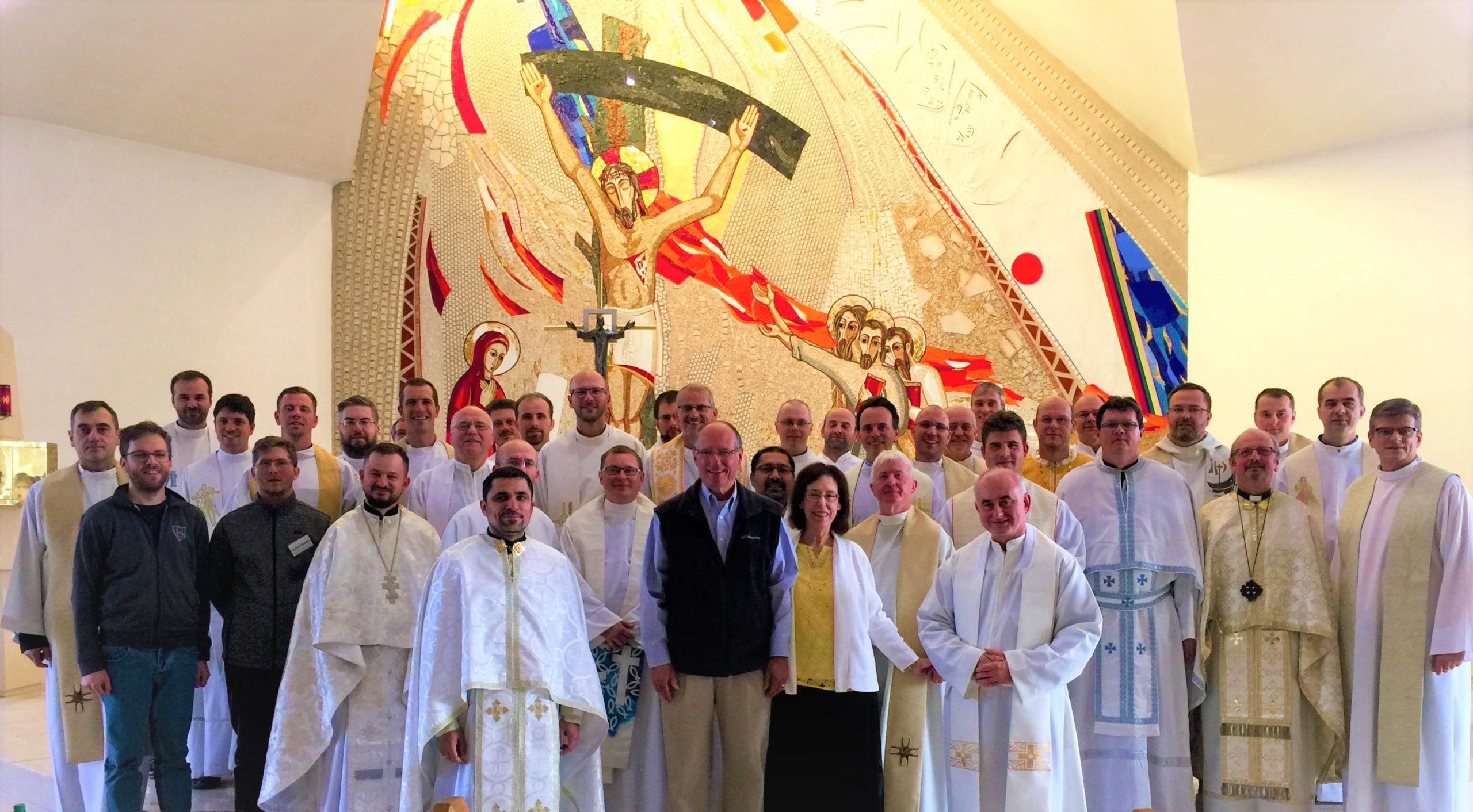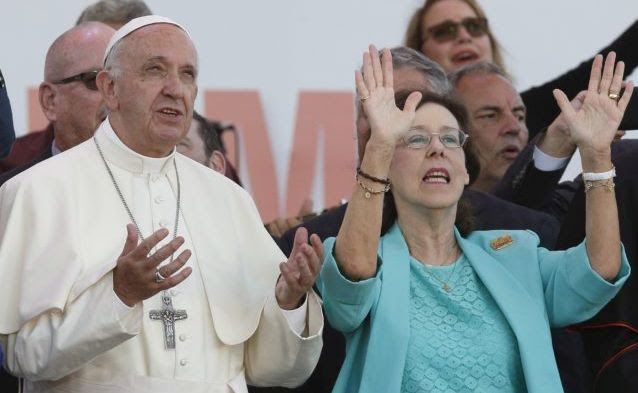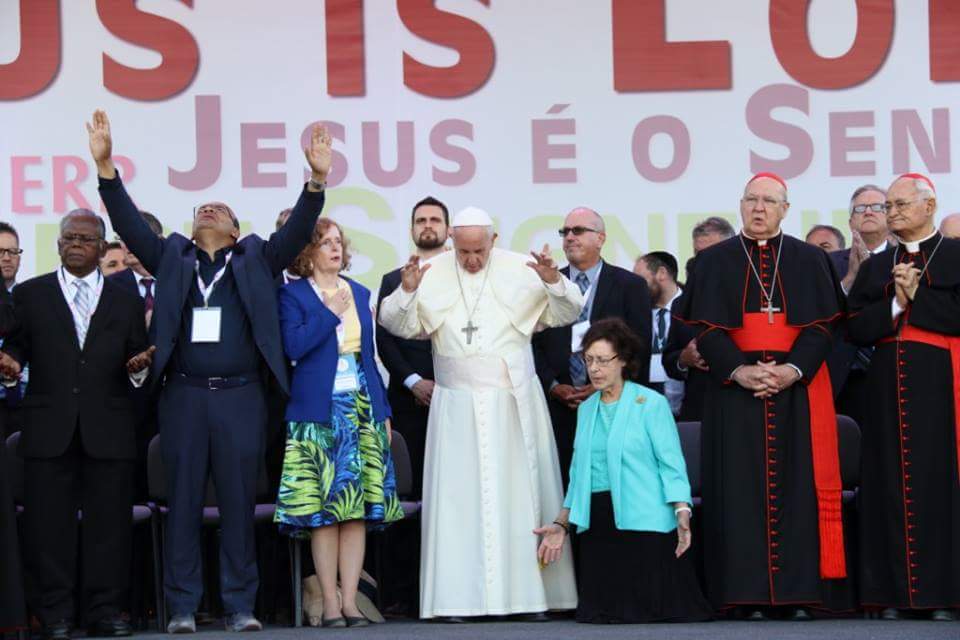 Support The Ark and The Dove Worldwide
Help support The Ark and The Dove Worldwide's vision and mission of fostering unity and passing on the grace of baptism in the Holy Spirit by making a special donation towards our Summer 2021 evangelization.
54º aniversário do fim de semana Duquesne
Junte-se a nós
A Renovação Carismática Católica foi tremendamente abençoada por poder adquirir o local histórico do Duquesne Weekend e recuperar a Arca e a Pomba. Conforme profetizado durante a celebração do 50º aniversário, "eu não o trouxe a um museu ... mas para capacitar minha igreja para este tempo".
Nossa visão é promover a UNIDADE e estender a graça do batismo no Espírito Santo a todas as gerações.
Considere se juntar à visão da Ark e da The Dove Worldwide, apoiando-nos financeiramente.