Visão geral do programa de formação
O Programa de Formação The Ark e The Dove, oferecido virtualmente por The Ark e The Dove Worldwide, é uma iniciativa voltada para a formação espiritual e intelectual dos membros da Renovação Carismática Católica. Aberto a todos aqueles que buscam uma compreensão mais profunda da espiritualidade carismática católica, este programa apresentará discussão e explicação de livros católicos, documentos e outros recursos, com a intenção de promover a compreensão e integração desses ensinamentos na vida da Igreja. Este programa é apresentado na perspectiva do fortalecimento interior da Renovação Carismática Católica, e também oferecido para a edificação de toda a Igreja.
Join our Next Course!
terça
August 10, 2021
7: 00-8: 00 EDT
e continuando toda terça à noite
through Tuesday, August 31.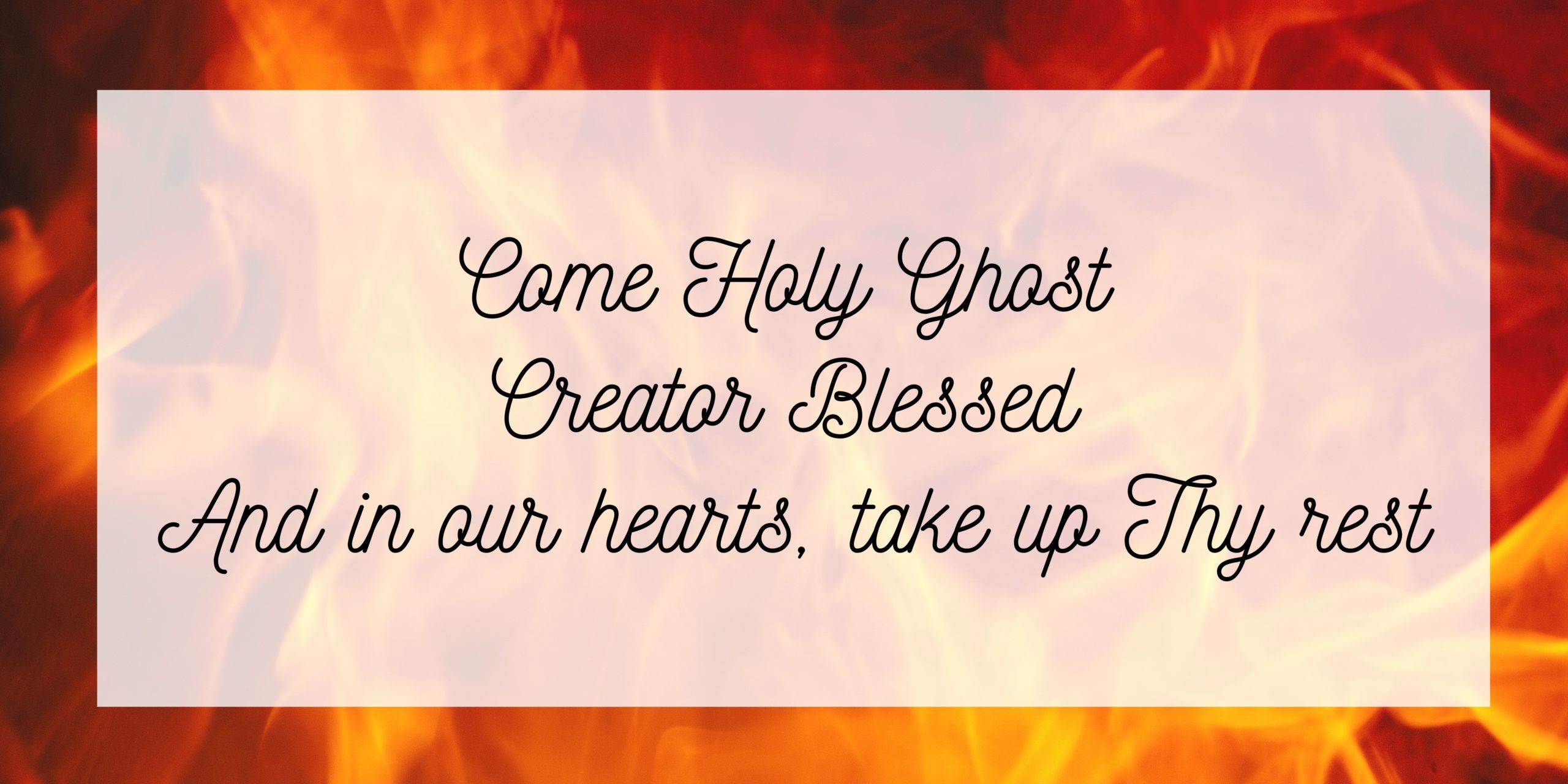 Série de webinars de 4 semanas
"Power From On High Today!"
Featuring Al and Patti Mansfield
(O curso está em Inglês) 
This 4-week webinar by Al and Patti Mansfield will equip you with teaching about POWER FROM ON HIGH TODAY. There will be prayer at the conclusion of each session. 
Through this webinar our goals are to help you:
1. Fall in love with Jesus Christ and grow strong in faith.
"When the Son of Man comes, will he find faith on earth? (Luke 18:8)
2. Learn how the outpouring of the Spirit can deepen your hope e love. "Hope does not disappoint us, because God's love has been poured into our hearts through the Holy Spirit who has been given to us."  Romans 5:5
3. Be more than conquerors in spiritual warfare.
"Through all these things we are more than conquerors through him who loved us." Romans 8:37
Deepen your relationship with Mary as your Mother and allow her to help you grow in holiness and mission.
"Then he said to the disciple, 'Behold your Mother!' and from that hour the disciple took her to his own home." John 19:27