Patti Mansfield and "The Grace of the Place" on the occasion of the 56th Anniversary of the Duquesne Weekend
The Ark and The Dove is a global pilgrimage destination for those baptized in the Holy Spirit or interested in this grace, and a resource center for those interested in understanding and fostering the charisms with a commitment to future generations. It is a retreat center for spiritual renewal by the Holy Spirit for individuals or groups of laity, clergy, and religious with days of renewal and empowerment. The second floor of The Ark and The Dove serves as the headquarters for Pentecost Today USA serving the Catholic Charismatic Renewal in unity with others.
Join With Us
The Catholic Charismatic Renewal has been tremendously blessed by being able to acquire the historic site of The Duquesne Weekend and reclaim The Ark and The Dove.  As prophesied during the 50th Anniversary Celebration, "I did not bring you to a museum…but to empower my church for this time."
我们的愿景是促进联合国的团结,并将圣灵的洗礼之恩惠传给所有世代。
Please consider joining with The Ark and The Dove Worldwide's vision by supporting us financially.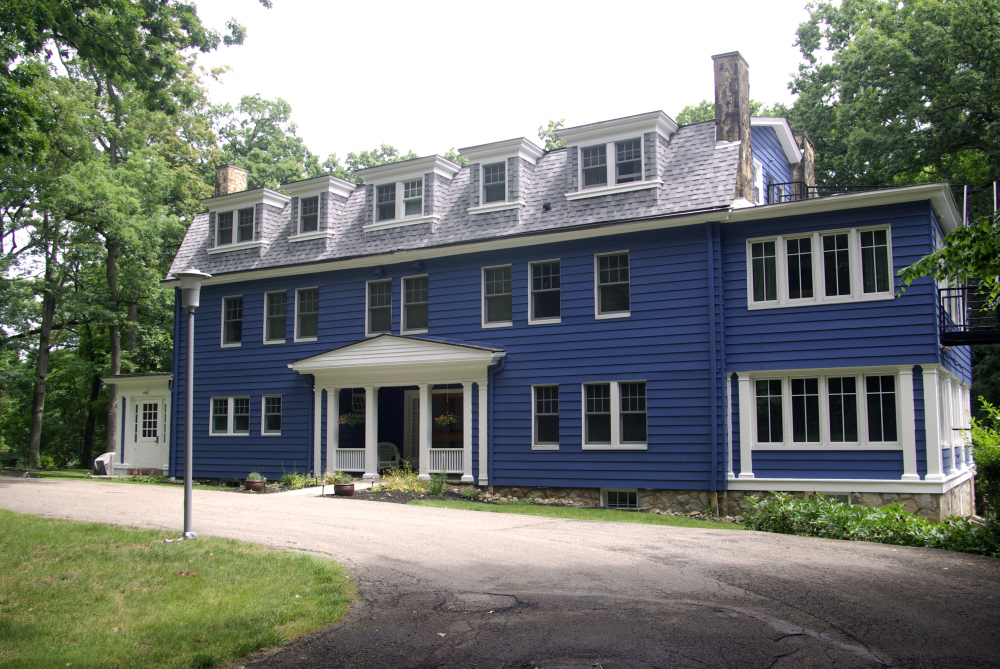 Support The Ark and The Dove Worldwide
Help support The Ark and The Dove Worldwide's vision and mission of fostering unity and passing on the grace of baptism in the Holy Spirit by making a special donation towards our Summer 2021 evangelization.