Registration is FULL. We hope you can join us next year!
And sign up for our email list!
加入我们的合作伙伴,共同见证我们的第一个Advent Women's Retreat!
"Waiting: Trusting in God's Promises" Advent Women's Retreat will be held on Saturday, December 4th, 2021 from 9am-4pm.
This retreat is open to all women, and is IN PERSON at The Ark and The Dove, Home of Baptism in the Holy Spirit! 
这将是祈祷,团契,女性气质和美丽的一天,我们聚集在一起默想通过等待和信任上帝的应许而来的喜悦。 
快来加入 方舟与鸽子 和 看维西奥·迪维娜(Visio Divina) 在降临的这段时间里,进行祈祷,反思和团契的一天。   看哪 is an organization devoted to helping women come to a deeper understanding of their dignity through prayer and sacred art.  This day will begin with a talk by Katie Woltornist, the founder of Behold Visio Divina, on the theme of "Waiting: Trusting in God's Promises.'  Our day of reflection will also have time for confession, Adoration, a journaling workshop, and small group discussion.  If you are desiring some time to intentionally focus on your faith life this Advent, sign up here and join us for this special event!
日期: December 4, 2021
时间: 9am ET – 4pm ET
位置: 方舟与鸽子
10745 Babcock Blvd
Gibsonia, PA 15044
9:00 AM 第一场
10:00 AM 弥撒
11:00am 第二场
12:00 PM 午餐
1:00 PM 第三场
2:30pm Holy Hour with Confessions
4:00pm 结论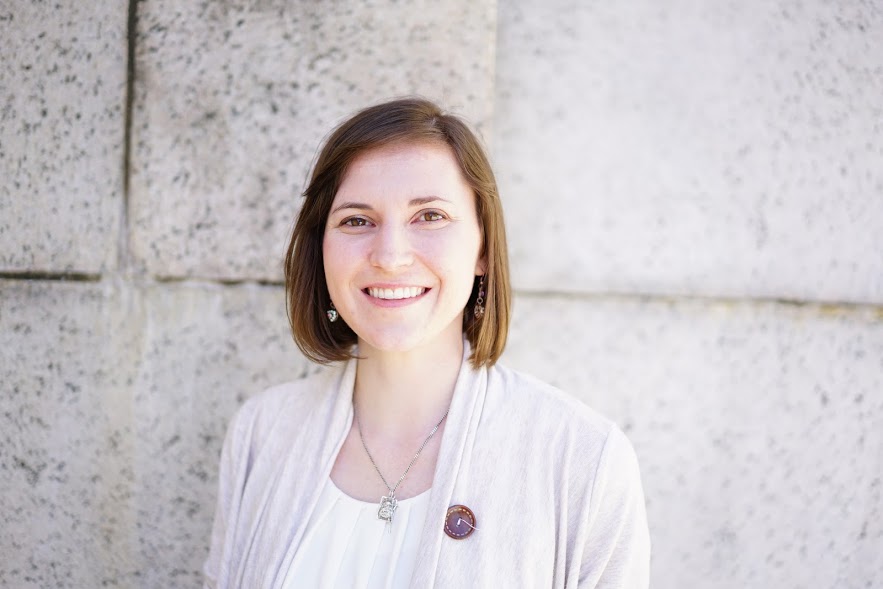 卡塔琳娜·沃尔顿(Katarina Woltornist)
Katie is a New Jersey native now living in Alexandria, VA.  She is the founder of 看维西奥·迪维娜(Visio Divina), a ministry that helps women understand their dignity through pondering the feminine genius of Mary in art. Through books, group formation, online community, and workshops,  Behold gives women the opportunity to grow in their relationship with God and one another. Currently, Behold has five published books and has groups both within the United States and internationally.
Katie received her undergraduate degree in Theology from Catholic Distance University. Her talks and workshops have been featured in multiple venues, such as the Frassati Fellowship of New York City, the Edith Stein Project, and the GIVEN Institute. Katie speaks often on the topics of: Prayer, Theology of the Body, Beauty, Healing through Art, and the Feminine Genius.
Registration is FULL. We hope you can join us next year!
Follow us on social media: www.facebook.com/thearkandthedoveworldwide