Registration is FULL. We hope you can join us next year!
And sign up for our email list!
Join the women of Behold: Visio Divina and of The Ark and The Dove as we partner together to present our first Advent Women's Retreat!
"Waiting: Trusting in God's Promises" Advent Women's Retreat will be held on Saturday, December 4th, 2021 from 9am-4pm.
This retreat is open to all women, and is IN PERSON at The Ark and The Dove, Home of Baptism in the Holy Spirit! 
This will be a day of prayer, fellowship, femininity, and beauty as we gather together to meditate on the joy that comes through waiting and trusting in God's promises. 
Come join The Ark and The Dove and Behold Visio Divina for a day of prayer, reflection, and fellowship during this time of Advent.   Behold is an organization devoted to helping women come to a deeper understanding of their dignity through prayer and sacred art.  This day will begin with a talk by Katie Woltornist, the founder of Behold Visio Divina, on the theme of "Waiting: Trusting in God's Promises.'  Our day of reflection will also have time for confession, Adoration, a journaling workshop, and small group discussion.  If you are desiring some time to intentionally focus on your faith life this Advent, sign up here and join us for this special event!
Date: December 4, 2021
Time: 9am ET – 4pm ET
Location: The Ark and The Dove
10745 Babcock Blvd
Gibsonia, PA 15044
9:00 am Session 1
10:00am Mass
11:00am Session 2
12:00pm Lunch
1:00pm Session 3
2:30pm Holy Hour with Confessions
4:00pm Conclusion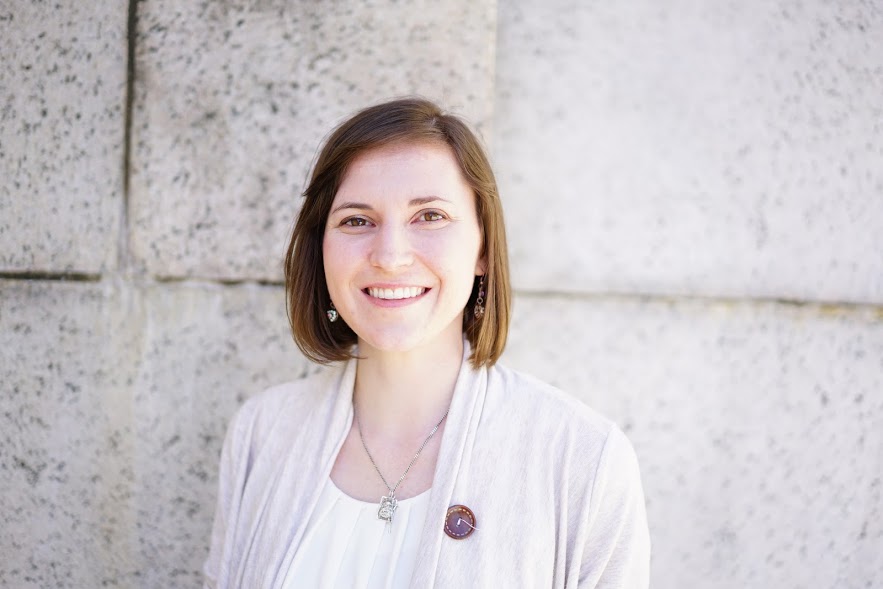 Katarina Woltornist
Teacher, Cake Decorator, artist, and lover of all things that tug on the human heart, Katie has always enjoyed finding God in the moments of everyday. 
Behold is the result of Katie  being struck by beauty in her own life.  As she began to pray with art and Scripture together, she recognized its powerful impact on her own life.

Seeing the affect of such prayer, Katie wanted to share this way of prayer with other women to lead them to encounter the Lord through praying with art. From this desire, Behold began in the winter of 2016.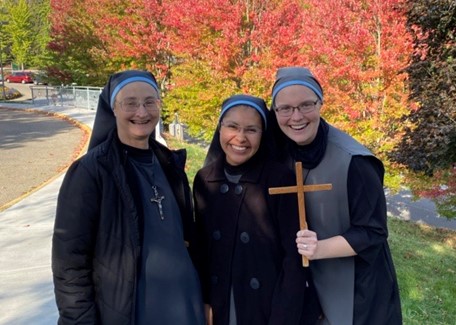 Disciples of the Lord Jesus Christ
The DLJC Sisters are Franciscan, Charismatic, Catholic Religious Sisters. These Sisters are passionate for evangelization, and live joyfully in the freedom of Jesus Christ. The Sisters currently serve as Administrators of The Ark and The Dove Retreat Center in Gibsonia, PA
Called to witness to the Gospel, Disciples of the Lord Jesus Christ seek to draw all people into a personal relationship with Jesus through the transforming power of the Holy Spirit. This flows from a deep life of prayer, praise and on-going conversion in loving commitment to one another.
Registration: $50
(Includes lunch, provided by Nature of Fire Evangelization Team)
Have Questions? Email Sister Marie Fidelis at info@thearkandthedoveworldwide.org.
We would love to hear from you!
Registration is FULL. We hope you can join us next year!
Follow us on social media: www.facebook.com/thearkandthedoveworldwide