Life in the Spirit Seminar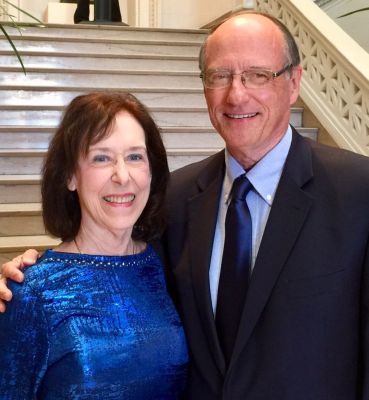 Starting on Tuesday, April 13th at 7:00 p.m. EDT and continuing for 7 weeks, The Ark and The Dove will be offering a VIRTUAL ONLINE Life in the Spirit Seminar by Al and Patti Mansfield.
Patti was an original participant of the Duquesne Weekend, which marked the
beginning of the Catholic Charismatic Renewal.
Al is a leader in the Catholic Charismatic Renewal for over 50 years.  Al is a gifted teacher and has
spoken at conferences and retreats around the country. He has a deep love for the Word of
God and is known for his wisdom and discernment.