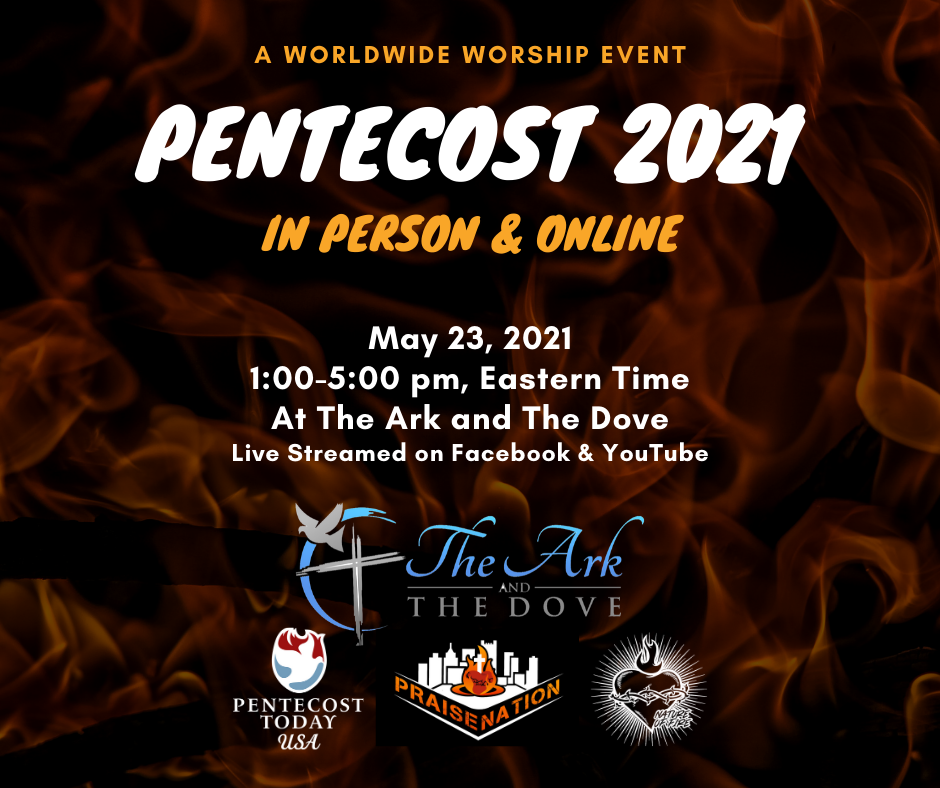 The Ark and The Dove is partnering with Praise Nation and Pentecost Today USA
to bring you a day of fellowship, worship, and renewal as we pray together for a new and ongoing Pentecost!
Join us in person or online for a Pentecost celebration at The Ark and The Dove, home of Baptism in the Holy Spirit!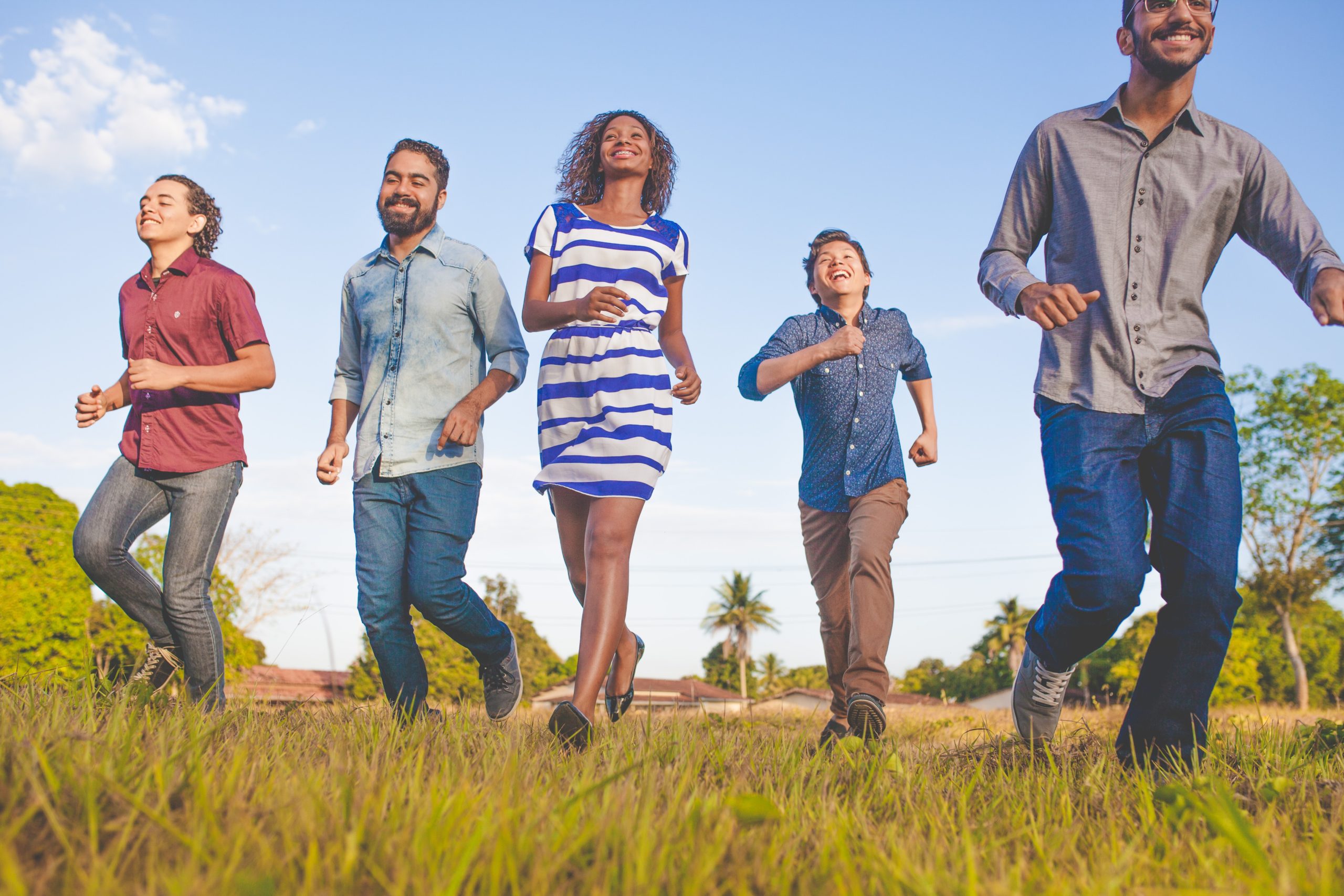 Schedule
1:00pm Fellowship and Free Food!
2:30pm Festival of Praise ft. Praise Nation
4:30pm Prayer Ministry Teams
We invite you to come and celebrate Pentecost as family!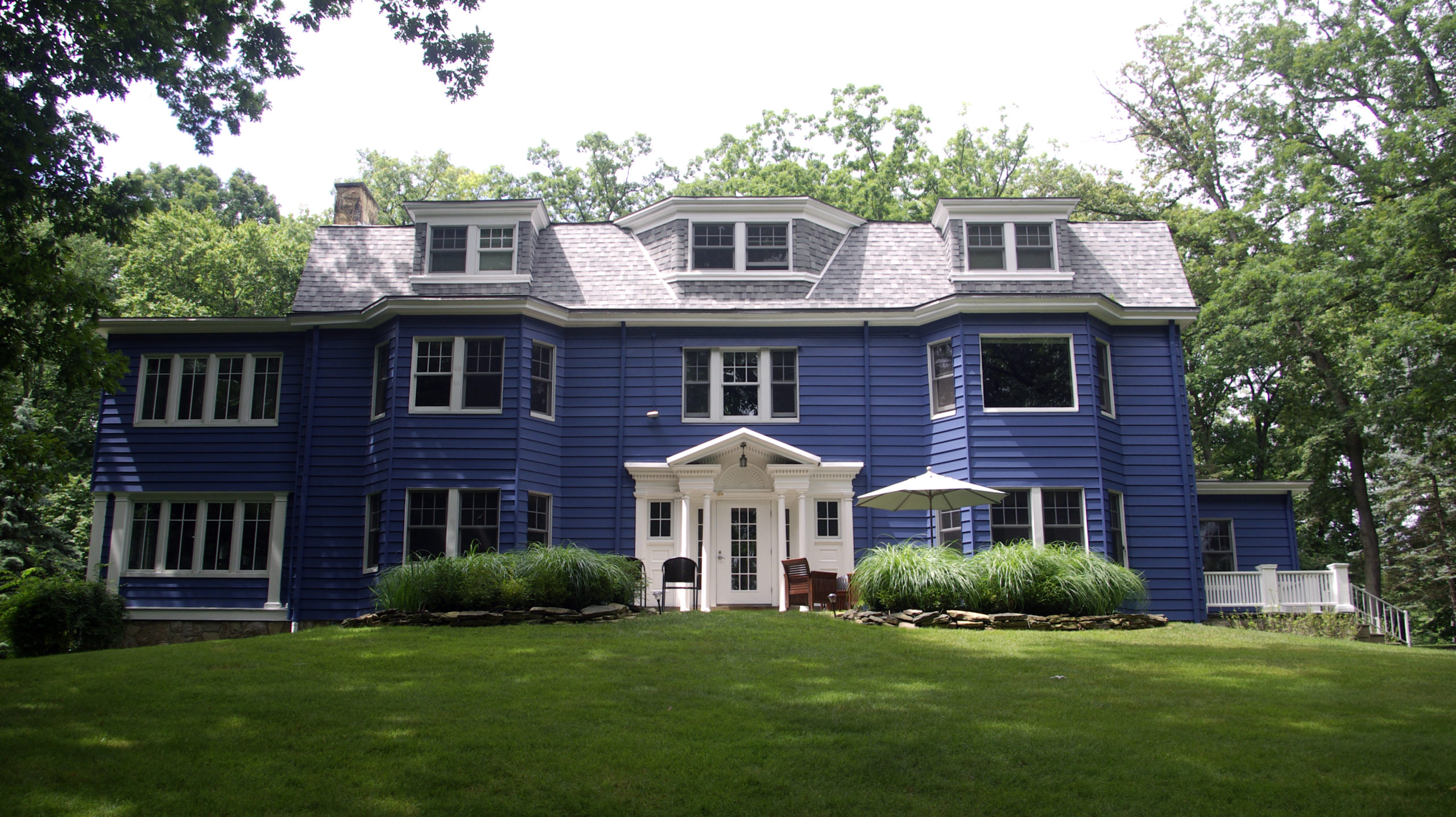 Details about the Event
Cost: FREE!
Food: There will be free food, provided by Nature of Fire, from 1:00-2:30pm
Parking: A free shuttle will be provided. Stay tuned for more details.
Prayer Ministry: Prayer ministry will be available beginning at 4:30pm
What should you bring? Bug spray, and your own lawn chair/blankets
Stay tuned for more information about this event! To make sure you get all the updates, sign up for our email list and follow us on social media!
Have a question about this event?