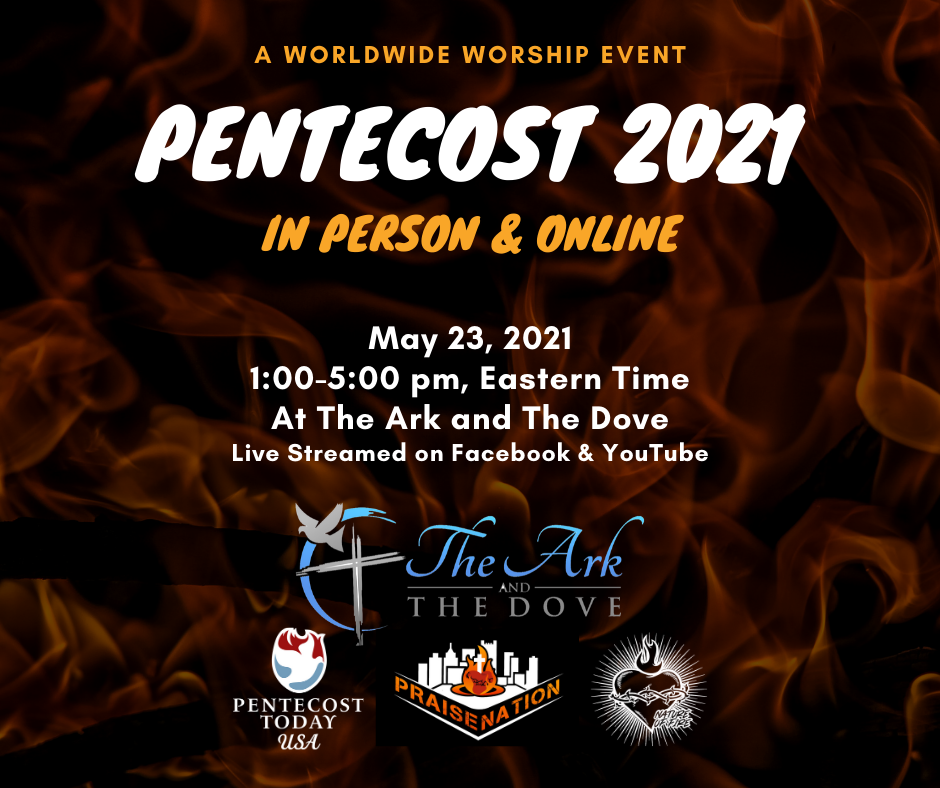 The Ark and The Dove is partnering with Praise Nation, Nature of Fire, and Pentecost Today USA
to bring you a day of fellowship, worship, and renewal as we pray together for a new and ongoing Pentecost!
Join us in person or online for a Pentecost celebration at The Ark and The Dove, home of Baptism in the Holy Spirit!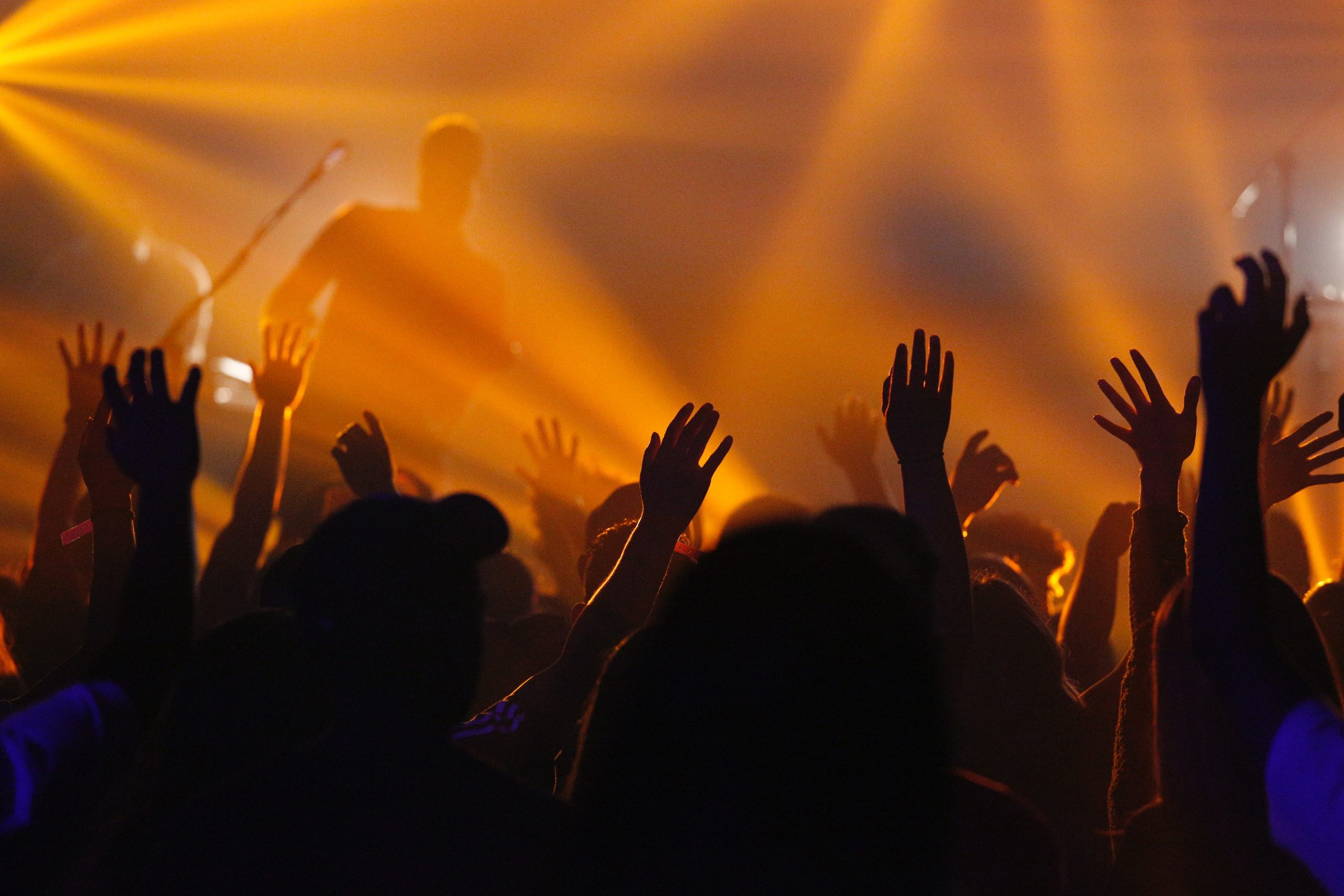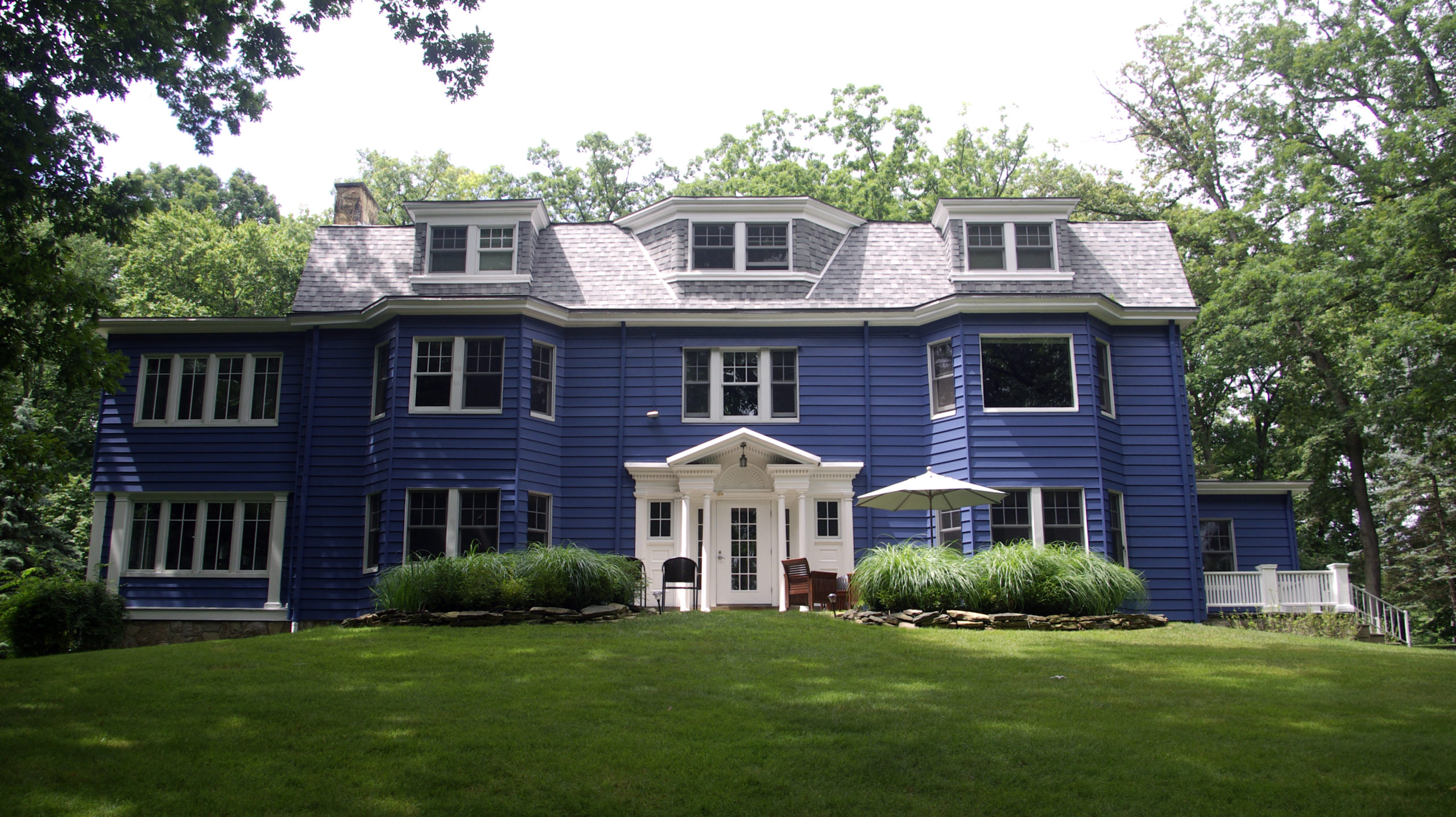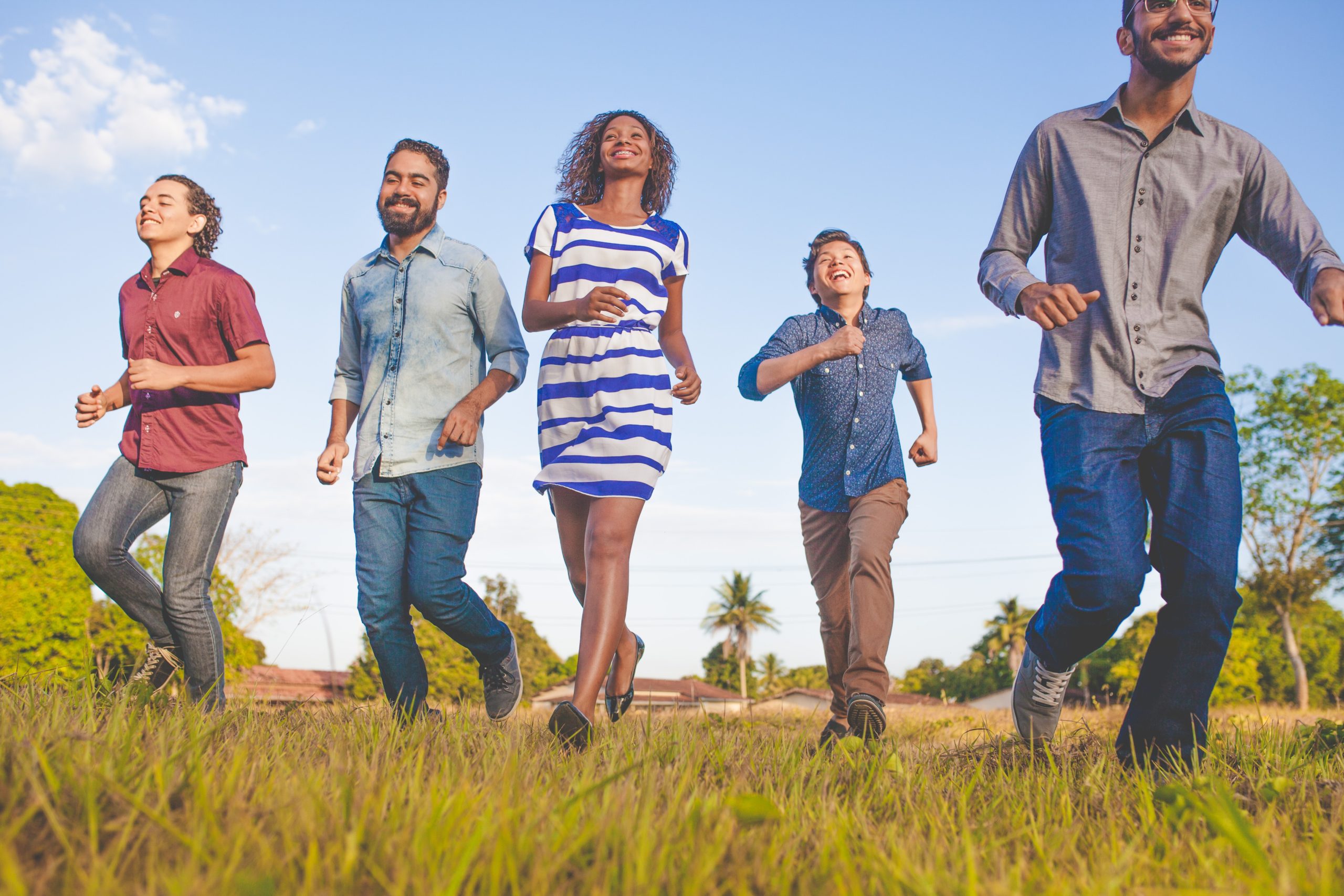 Stay tuned for more information about this event! To make sure you get all the updates, sign up for our email list and follow us on social media!
Have a question about this event?