Upcoming Summer 2021 Events!
Open House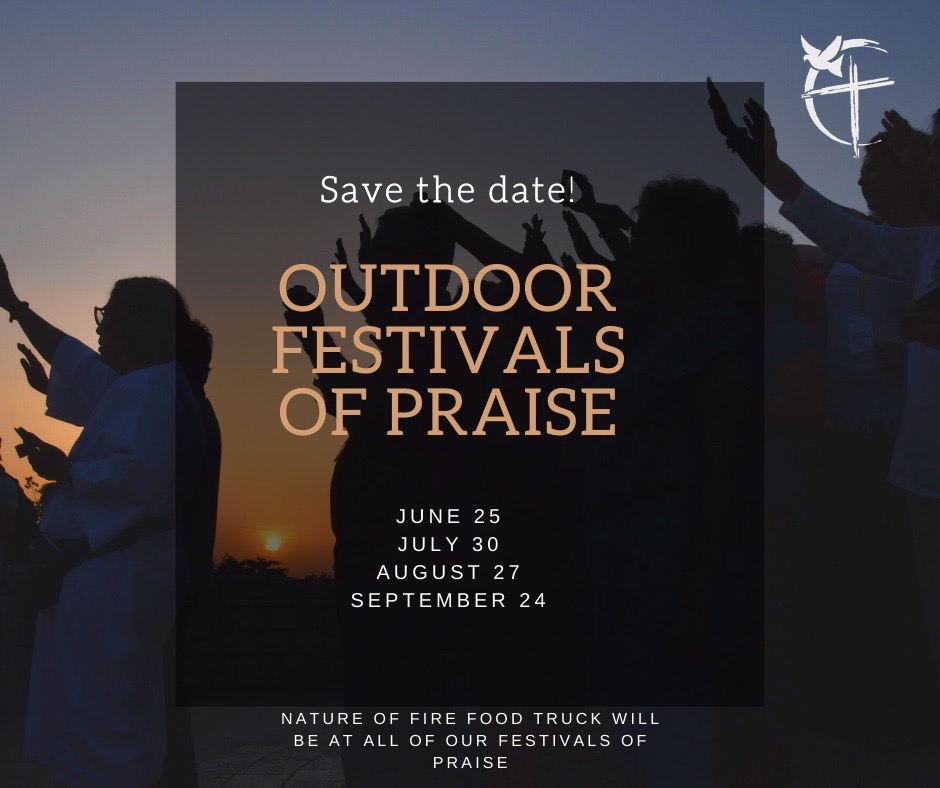 Blessing of our new outdoor evangelization area.
Support The Ark and The Dove Worldwide
Help support The Ark and The Dove Worldwide's vision and mission of fostering unity and passing on the grace of baptism in the Holy Spirit by making a special donation towards our Summer 2021 evangelization.
Seminario Vida en el Espíritu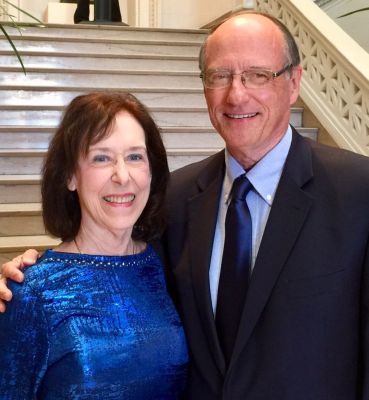 A partir del martes 13 de abril a las 7:00 pm EDT y continuando durante 7 semanas, The Ark y The Dove ofrecerán un Seminario VIRTUAL ONLINE Life in the Spirit de Al y Patti Mansfield.
Patti fue una participante original del Duquesne Weekend, que marcó el
comienzo de la Renovación Carismática Católica.
Al es un líder en la Renovación Carismática Católica por más de 50 años. Al es un maestro talentoso y tiene
hablado en conferencias y retiros en todo el país. Tiene un profundo amor por la Palabra de Dios.
Dios y es conocido por su sabiduría y discernimiento.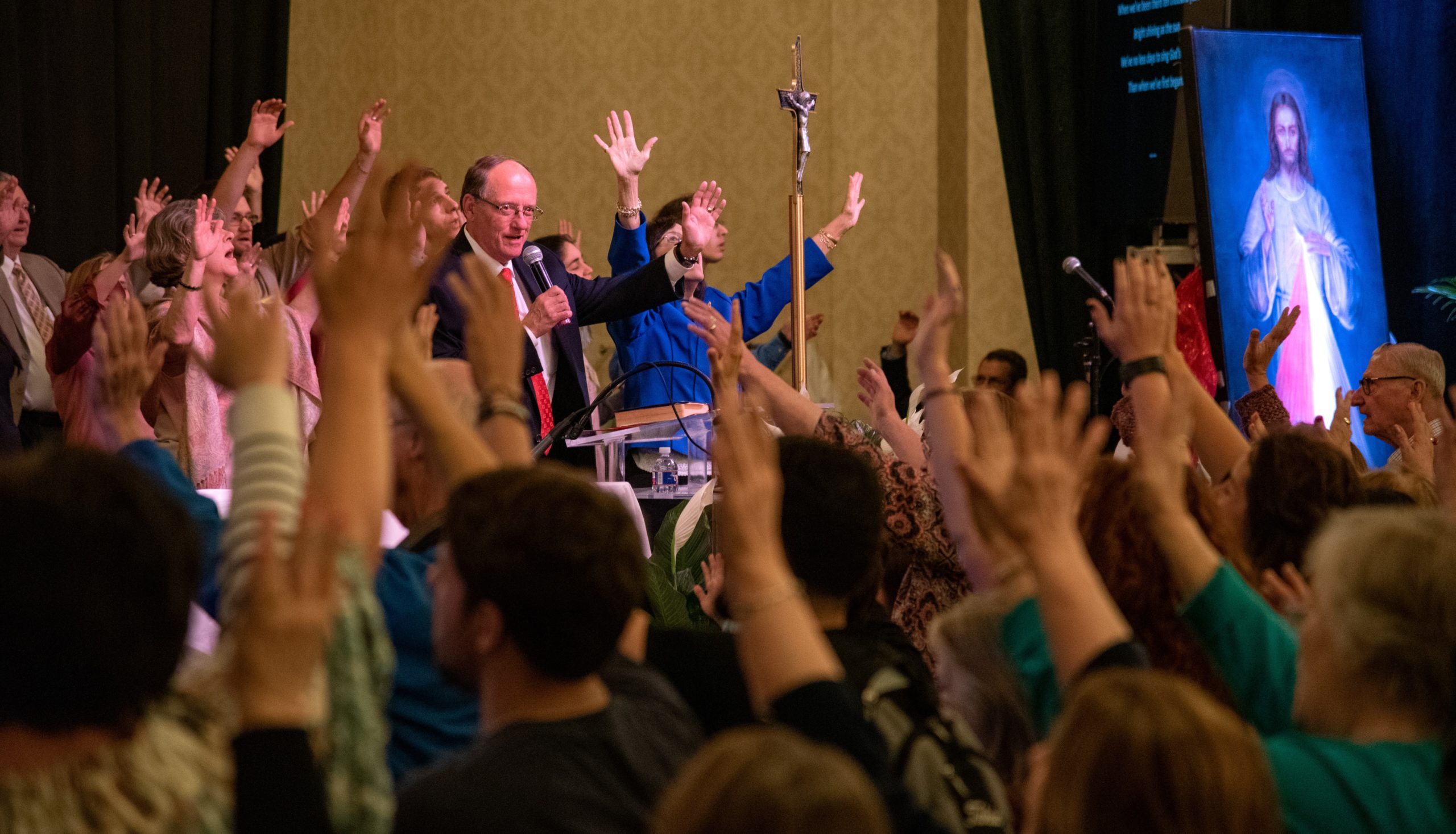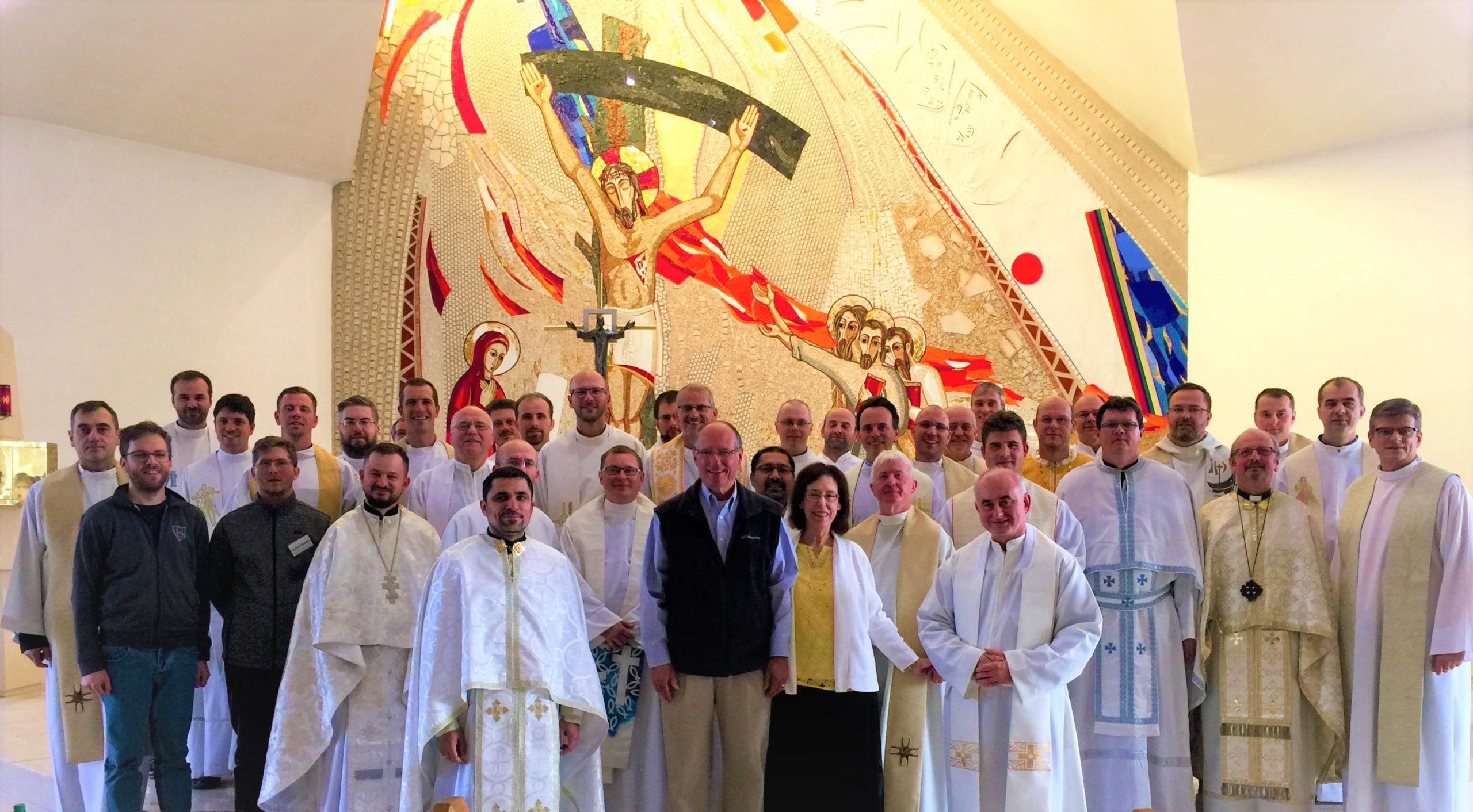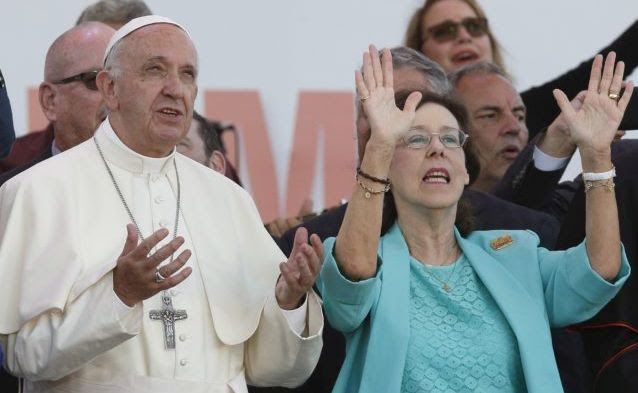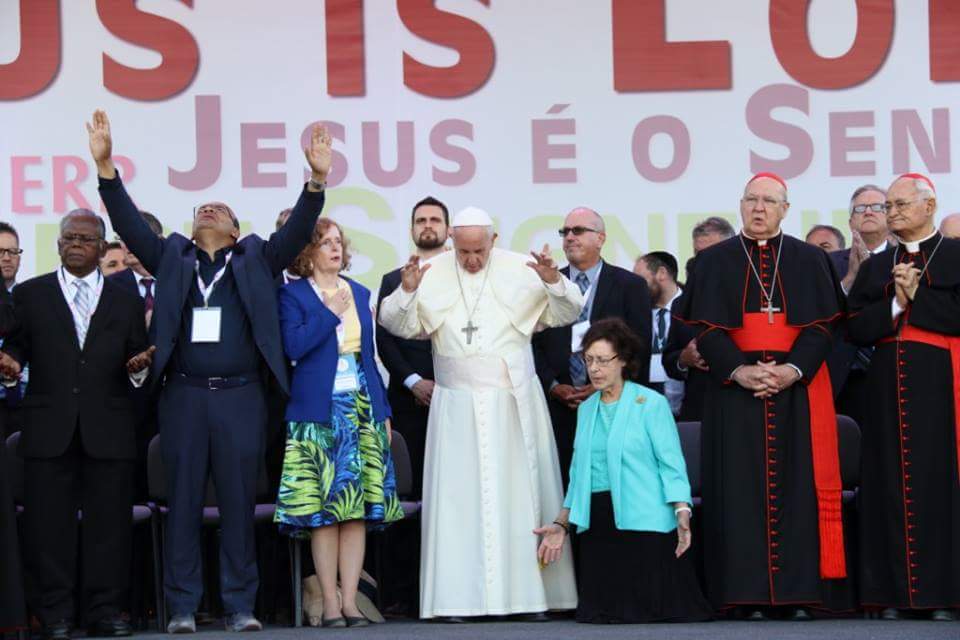 54 aniversario del fin de semana de Duquesne
Unete a nosotros
La Renovación Carismática Católica ha sido tremendamente bendecida al poder adquirir el sitio histórico de The Duquesne Weekend y reclamar The Ark and The Dove. Como se profetizó durante la celebración del 50 aniversario, "No te traje a un museo ... sino para empoderar a mi iglesia por este tiempo".
Nuestra visión es fomentar la UNIDAD y extender la gracia del bautismo en el Espíritu Santo a todas las generaciones.
Considere unirse a la visión de The Ark y The Dove Worldwide al apoyarnos financieramente.