Support the mission of The Ark and The Dove to foster unity and pass along the grace of baptism in the Holy Spirit to all.  Thanks to your generosity, we have been able to upgrade many aspects our nearly 100 year old building.  We have been able to reach the world using technology, especially during this difficult COVID-19 era.
The Ark and The Dove continues to improve our campus to be able to host larger events.  And we continue to improve our ability to reach the world via technology infrastructure.
Donate with a credit card:
方舟和鸽子公司是 如《内部税收法》第501(c)(3)节所述的免税组织。
你的恩赐会有很大的作用。无论你与家庭分享的金额是多少,都将帮助整个教会在圣灵中受洗。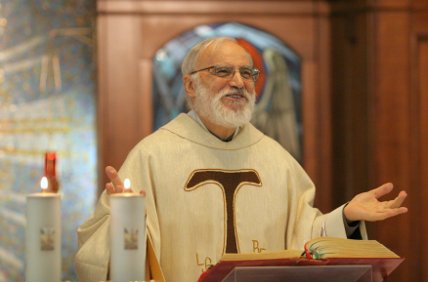 I cannot but rejoice over the decision … to buy 方舟与鸽子 retreat house where the Catholic Charismatic Renewal had its first visible manifestation back in 1967. How we would be happy if we could purchase the Jerusalem Cenacle where the first Pentecost took place! Let us at least purchase the humble place where the "new Pentecost" in Catholic Church began.  I encourage all brothers and sisters of CCR worldwide to contribute generously to this project which will help in keeping the flame burning till it reaches the whole Church.