Friends of "The Ark and The Dove"
Volunteer Network Leadership
Through reclaiming the historic site of the "Duquesne Weekend," The Ark and The Dove, home of Baptism in the Holy Spirit, we seek to foster unity with those who have received this outpouring and to extend that grace for generations to come.
The Ark and The Dove invites you to join our family as a volunteer! As a non-profit organization committed to spreading Baptism of the Holy Spirit, and operating a fully-functioning Retreat Center, we rely on volunteers to help accomplish our mission and vision. We have opportunities for in-person volunteering, virtual volunteering, groups and individuals, and a wide variety of skills. Join our volunteer network and start today!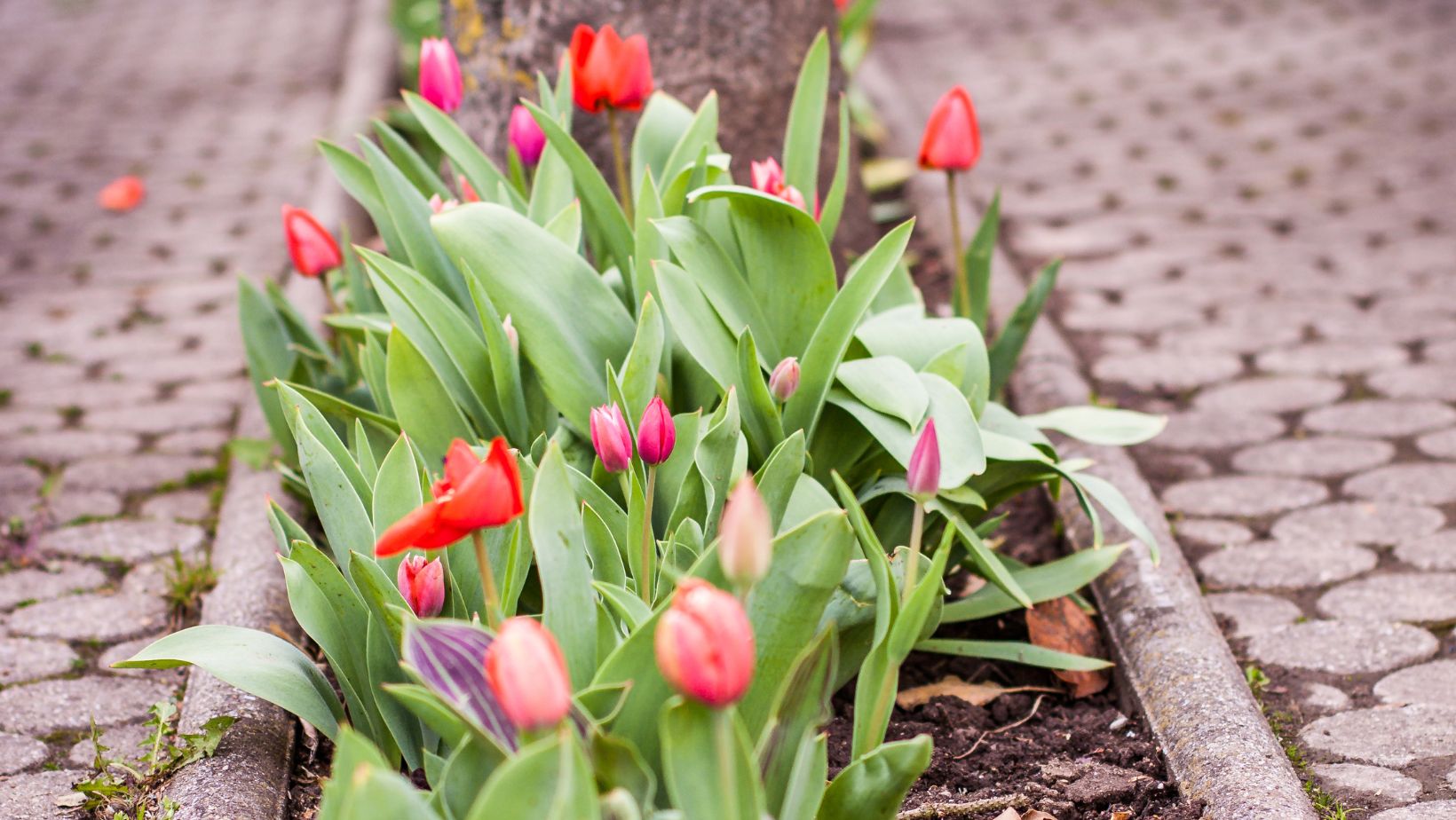 Outside Grounds Keeping
Spring Cleanup
Trails & Walking Paths
Garden Club (Flower Beds)
Inside Housekeeping
Spring Cleaning (Neat & Clean)
Set Up & Reset
Inventory Household Goods & Equipment
Refurbishment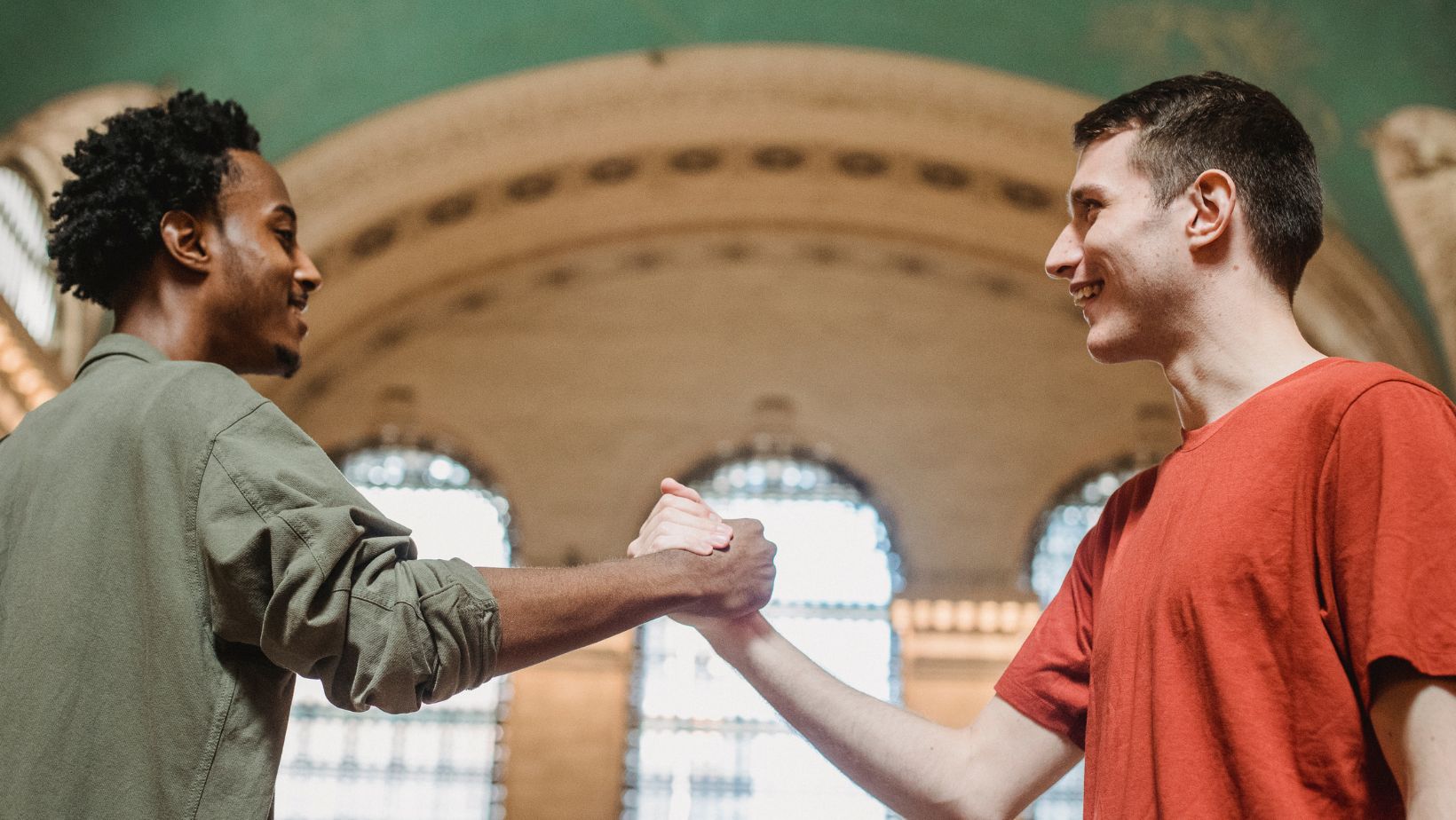 Hosting
Receiving Guests
Weekend Host Couples
Substitution for Administrator/Director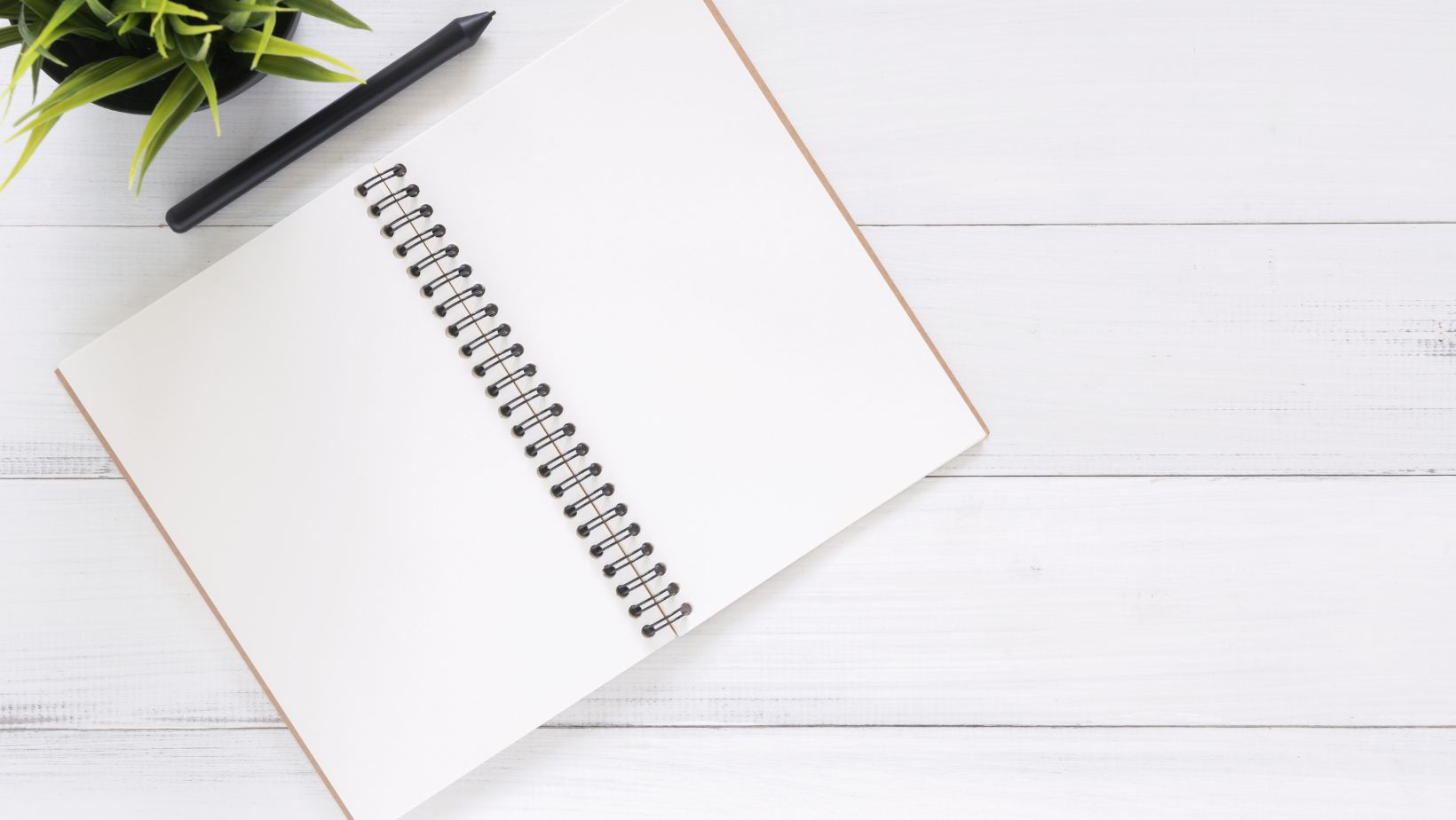 Office
Inventory Office Goods & Equipment
Filing/Mailings/Newsletter
Brochures/Hospitality Packages/Programs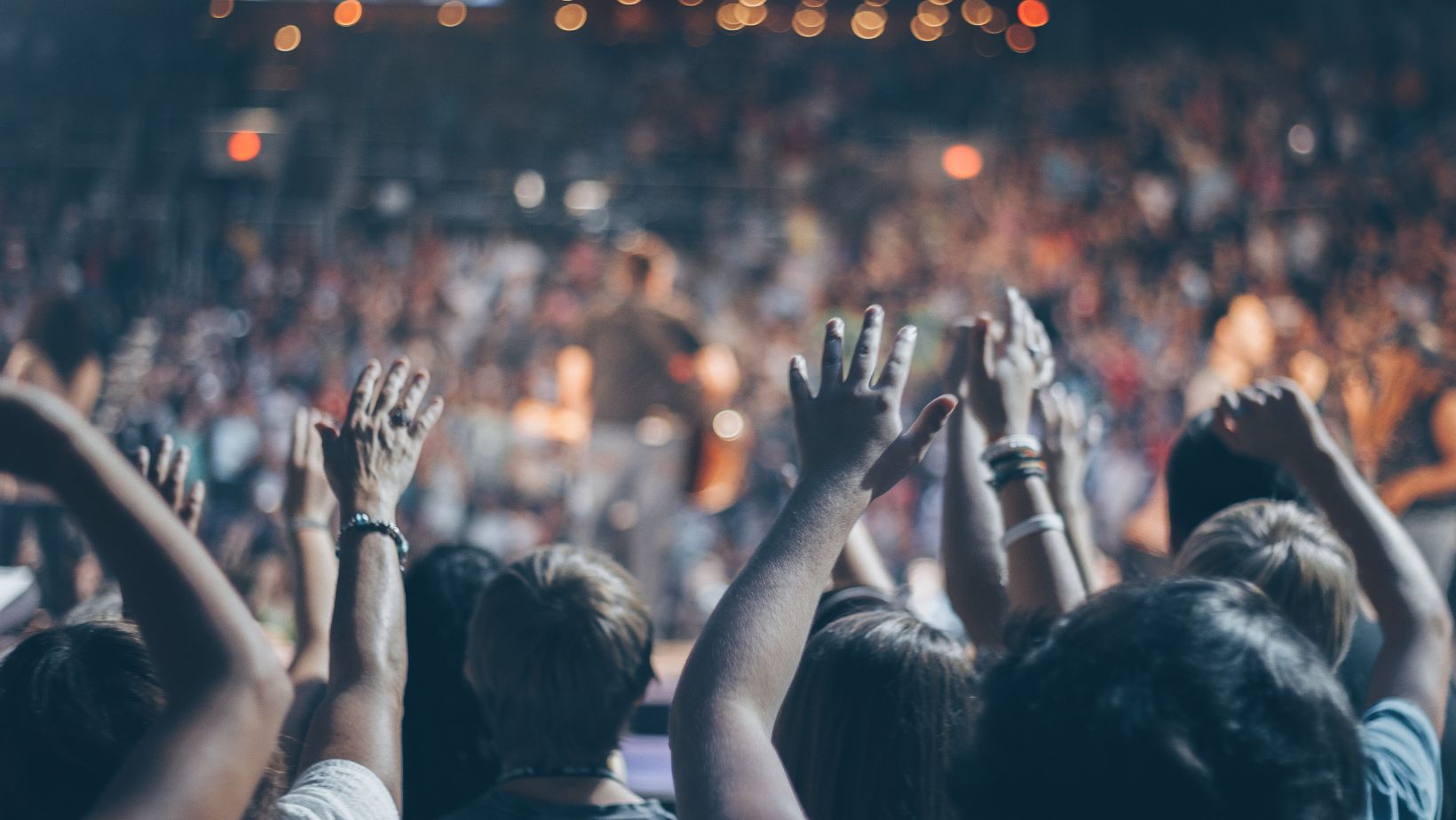 程式
Logistics
Set Up & Reset
Prayer Teams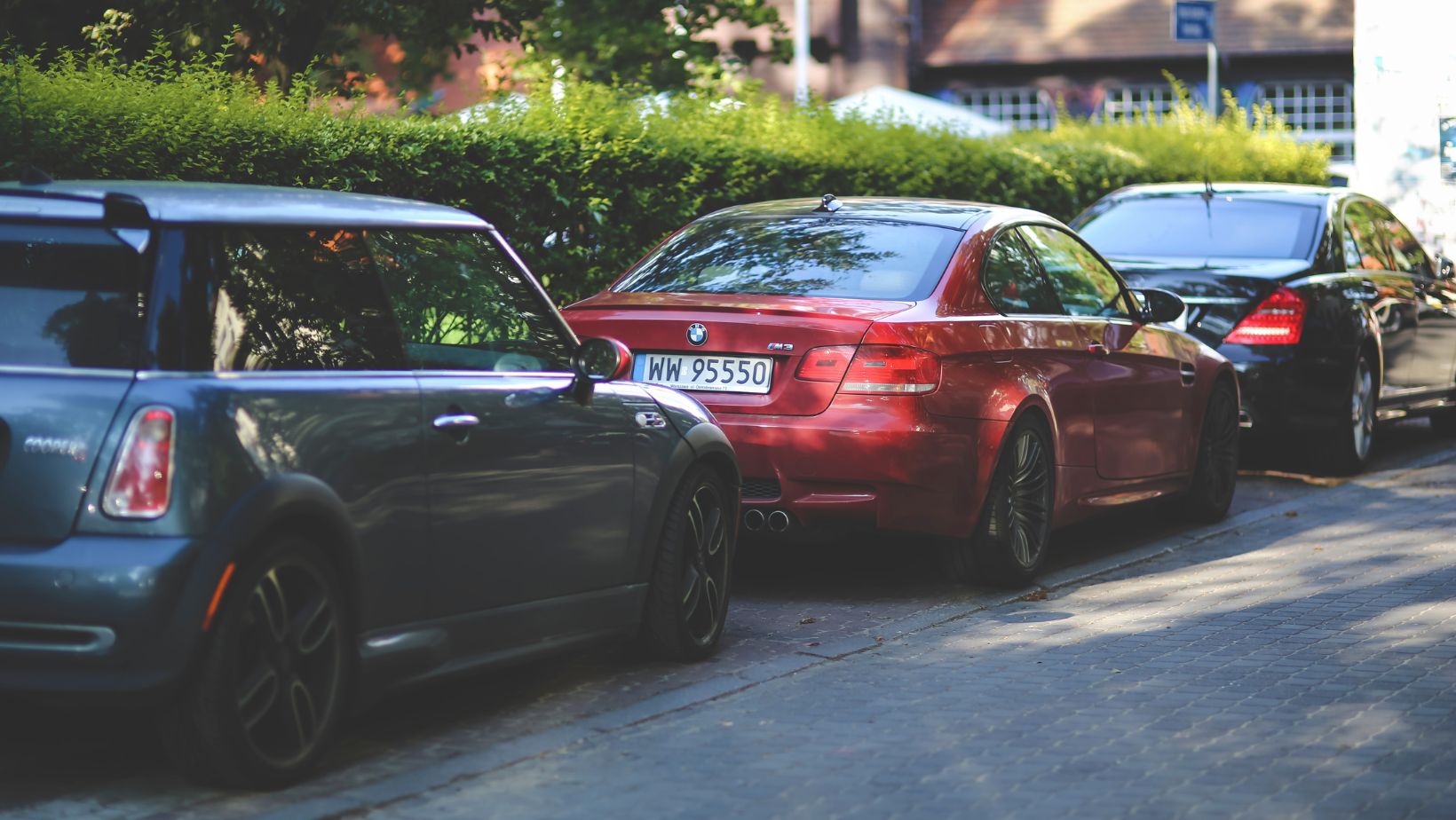 Transportation/Parking
Pick Up & Drop Off
Pilgrimages Shuttle Buses
Contact Parking Overflow
When you sign up to join our volunteer network, you will make your own profile with your skills, interests, and availability. Then, you will be able to see opportunities that might fit your volunteer interests! Even if you are not sure how soon you would like to start, we encourage you to sign up as a volunteer! We will post new opportunities often, and we will contact you if there is something that meets your volunteer interests!
Put yourself completely under the influence of Jesus, so that He may think His thoughts in your mind, do His work through your hands, for you will be all-powerful with Him to strengthen you.