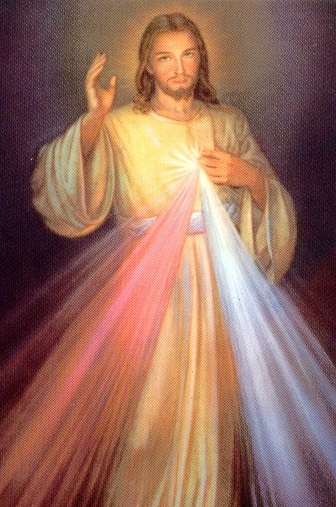 The village of Bethany was a center for caring for the sick. It was at Bethany that Lazarus was healed and it is in mercy and compassion that we are sent to heal the broken hearted.
Dates: 

Jan 14, Feb 4, Mar 4, Apr 15, May 6, Jun 3, Jul 1, Aug 26, Sep 16, Oct 7, Nov 4, Dec 2. 
Times: 

1 – 4 pm
Place: 

The Ark and The Dove
10745 Babcock Blvd.
Gibsonia, PA  15044
(724) 444-8055
Cost: 

Donation
Requirements: 

Already involved in healing prayer with others or a call to minister healing to others.
Included: 

Each monthly session will consist of a time of prayer and praise, followed by teachings, opportunities for practice, plus questions and answers in a workshop setting.
The school will equip those who are called to the healing ministry with training in the various forms of ministries:
     1.  Prayer for Physical Healing
     2.  Prayer for Emotional Healing
     3.  Guidance and protocols given for those ministering healing in each of these areas.
There will be various healing ministry models used.
Jesus sent his first disciples out on mission with these words, "Go to the lost sheep of the House of Israel.  And as you go, proclaim that the kingdom of heaven is close at hand.  Cure the sick, raise the dead, and cleanse the lepers, cast out devils.  You received without charge, give without charge" (Matthew 10: 6-8).