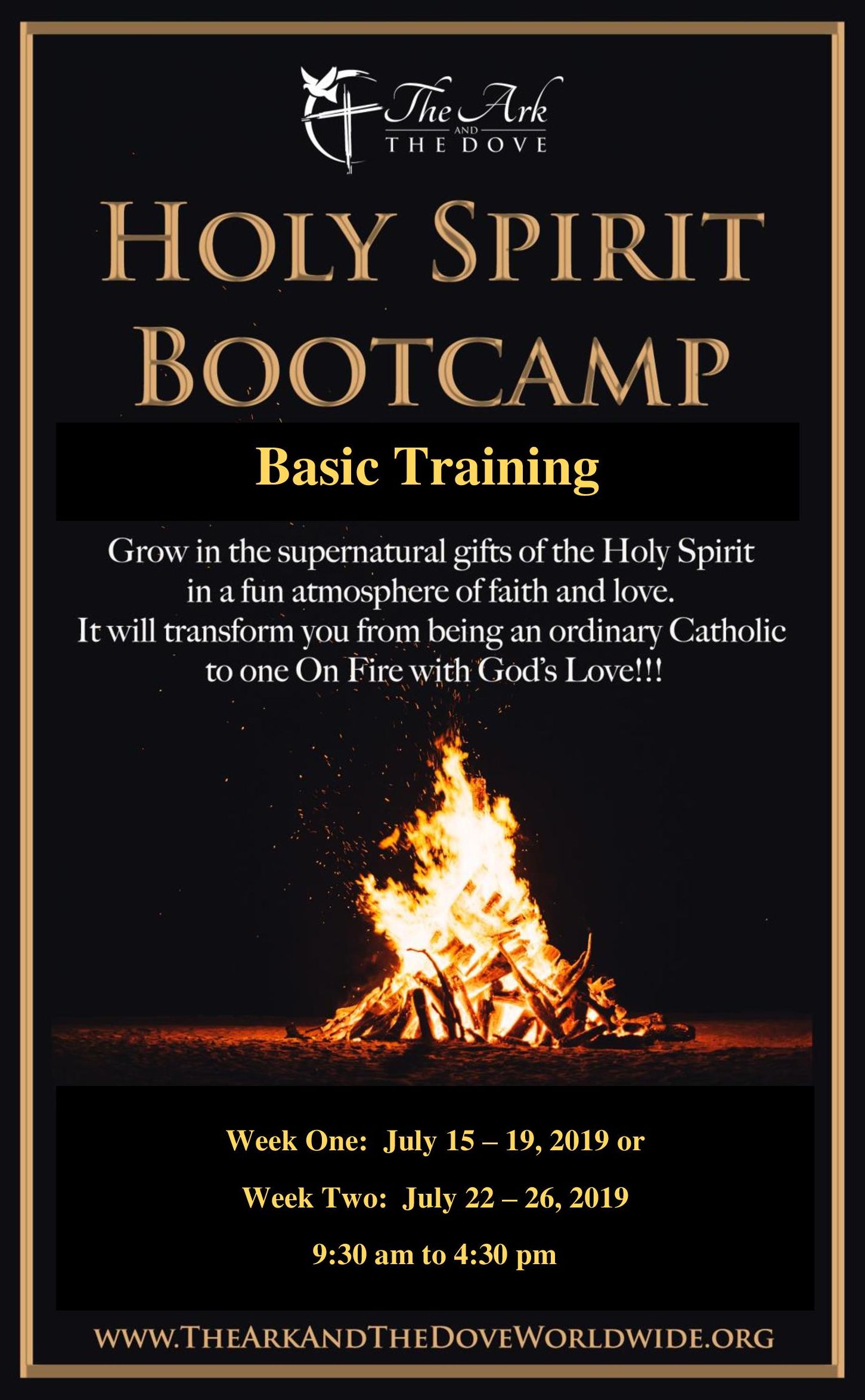 Holy Spirit Bootcamp
July 15
"You will receive power when the Holy Spirit comes on you; and you will be my witnesses in Jerusalem, and in all Judea and Samaria, and to the ends of the earth" (Acts 1:8).
Monday – Learn how to activate the gifts of the Holy Spirit in your life that you received at Baptism and Confirmation. We will renew our Baptismal commitment and you will receive prayer for the release of the gifts of the Holy Spirit.
July 16 – 17
"I tell you the truth. The person that believes in me will do the same things I have done. Yes! He will do even greater things than I have done" (John 14:12).
Tuesday – Learn to grow in praise of our God and how to be filled with joy. Learn also about the gift of prophecy.
Wednesday – Learn about words of knowledge, faith, wisdom and discernment. We will have fun opportunities for activation of these gifts in an informal setting. Discover the power of the Holy Spirit within you!
July 18 – 19
"The Spirit of the Lord is on me, because he has anointed me to proclaim good news to the poor. He has sent me to proclaim freedom for the prisoners and recovery of sight for the blind, to set the oppressed free" (Luke 4:18).
Thursday – Learn 5 easy and effective steps to pray for healing and to see real results! There will be lots of opportunities for practice.
Friday – Learn to share your testimony of what God has done for you. Also learn how to reach out to people with God's love in non-threatening ways. It is fun and you will be amazed what God can do through YOU!!
Registration: Please send an email to dljc@thearkandthedoveworldwide.org to let us know you plan on attending. Please put "Holy Spirit Bootcamp: Week One" or "Holy Spirit Bootcamp: Week Two" on subject line.
Cost: Preregistration is $100 for the week, due by July 1st. After July 1st, the cost will be $125 or $25 a day. Payment can be over the phone or on site by credit card. We accept most major cards. Or mail a check to The Ark and The Dove/ 10745 Babcock Blvd/ Gibsonia, PA 15044. Put in the memo line of your check: Holy Spirit Bootcamp: Week One or Holy Spirit Bootcamp: Week Two.
Meals: There will be a lunch ticket available for $60 for the week or $10 a day. Purchase this by July 1st. Otherwise, bring a bag lunch each day or go out to lunch. Note: The lunchtime is one hour. Beverages will be available for everyone.
Overnight accommodations: These are available upon request for $60 a night per person. Meals are an additional cost. We have limited housing space so register early.
Come, Holy Spirit Day
with David Mangan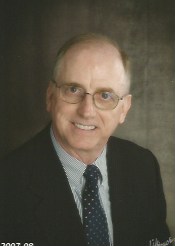 International speaker and teacher on Baptism in
the Holy Spirit and the charismatic gifts
August 10, 2019
8:30 AM to 4:30 PM
Cost: $35
Ages 16-21 $20
At the Ark and the Dove Worldwide
10745 Babcock Blvd.
Gibsonia, PA 15044
Registration required by calling:
Paul Powers (724-255-3843)
Or Tom Mangan (412-855-5771)