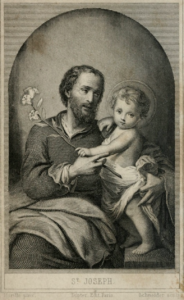 St. Joseph Circle of Prayer
In This Course Participants Will:
Learn to grow in intimacy with God through contemplative prayer over the course of 16 weeks
Will spend at least 30 minutes a day in a daily prayer time reflecting on Scriptures.
Receive guidance from Sr. Mary Justin and Sr. Bernadette as they grow in relationship with God.
Meet weekly with the group every Wednesday to share one's experiences with others.
Location: The Ark and The Dove Retreat Center





When: 7:00 p.m. - 8:30 p.m.


 Every Wednesday beginning September 4th

REGISTRATION IS FREE.
A Thirst is My Soul for the Living God
(Psalm 42:2)
An Invitation to a Spiritual Silent Retreat
Friday, October 4 to Saturday, October 5, 2019
Check-in at 6:00 pm on Friday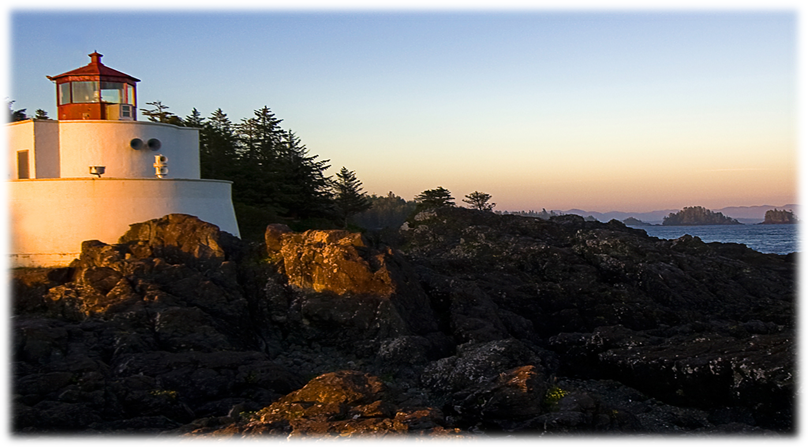 The silent-directed retreat will include:
Guidance with Scripture readings
Spiritual chats with the Sisters as you grow in relationship with God
Mass included and will be offered for the intentions of the retreatants
Breakfast and Lunch included on Saturday
Cost is $100
Contact us directly or register online before October 1, 2019 at www.thearkandthedoveworldwide.org/reservation-requests/
Retreat will be held at:
The Ark and The Dove Retreat Center