" . . . because God's love has been poured into our hearts through the Holy Spirit that has been given to us." 
Romans 5:5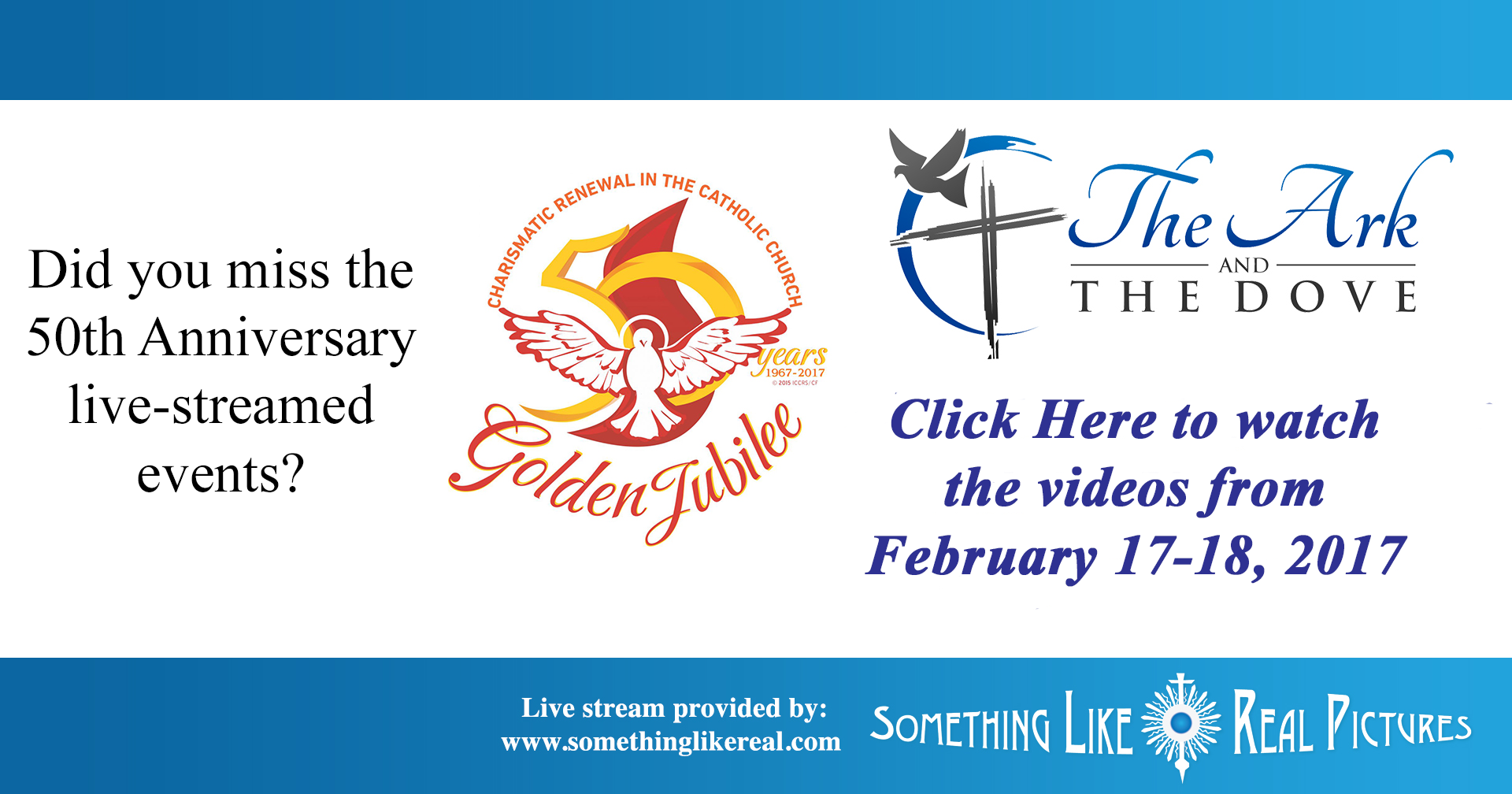 Click here to follow Michelle Moran's presentation this evening. More links to follow!!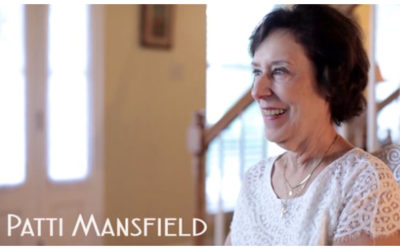 Patti Gallagher Mansfield shares her encounter with Jesus on the Duquesne...
read more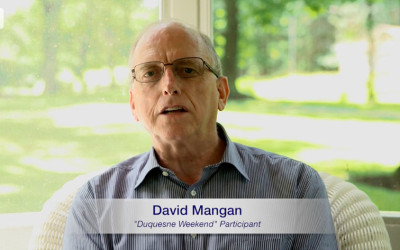 David Mangan shares his experience as one of the participants of the "Duquesne Weekend" in February 1967, the weekend from which the Catholic Charismatic Renewal had its...
read more
Watch the CBN report on the 49th Anniversary Celebration at The Ark and The Dove - February 2016.
I cannot but rejoice over the decision of the National Service Committee of the Catholic Charismatic Renewal of the United States to buy The Ark and The Dove Retreat House where the Renewal had its first visible manifestation back in 1967. How we would be happy if we could purchase the Jerusalem Cenacle where the first Pentecost took place! Let us at least purchase the humble place where the "new Pentecost" in Catholic Church began. I encourage all brothers and sisters of Renewal worldwide to contribute generously to this project which will help in keeping the flame burning till it reaches the whole Church.
Fr. Raniero Cantalamessa, OFMcap