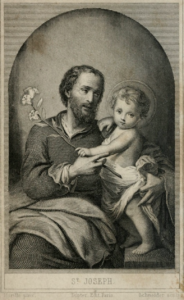 St. Joseph Circle of Prayer
In This Course Participants Will:
Learn to grow in intimacy with God through contemplative prayer over the course of 16 weeks
Will spend at least 30 minutes a day in a daily prayer time reflecting on Scriptures.
Receive guidance from Sr. Mary Justin and Sr. Bernadette as they grow in relationship with God.
Meet weekly with the group every Wednesday to share one's experiences with others.
Location: The Ark and The Dove Retreat Center





When: 7:00 p.m. - 8:30 p.m.


 Every Wednesday beginning September 4th

REGISTRATION IS FREE.
Finding Freedom in Christ
~Healing Retreat~
Friday, September 6 to Saturday, September 7, 2019
Checkin at 6:00 p.m. on Friday
Retreat ends at 4:30 p.m. on Saturday
Mass Will Be Offered
Breakfast and Lunch Included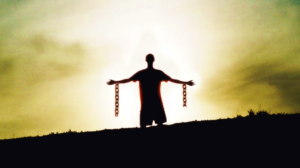 Learn how Repentance and Forgiveness can change your life.
Learn how to Renounce the Lies that are hindering you from emotional freedom.
Experience the blessing of God's Healing Love setting you Free!
The Retreat is Based on Neal Lozano's Book, titled "Unbound", and will be led by Sr. Bernadette and Sr. Mary Gianna